Service & Support
Alumil Service & Support. Learn everything you need to know about fitting your home with the best windows and doors from Alumil.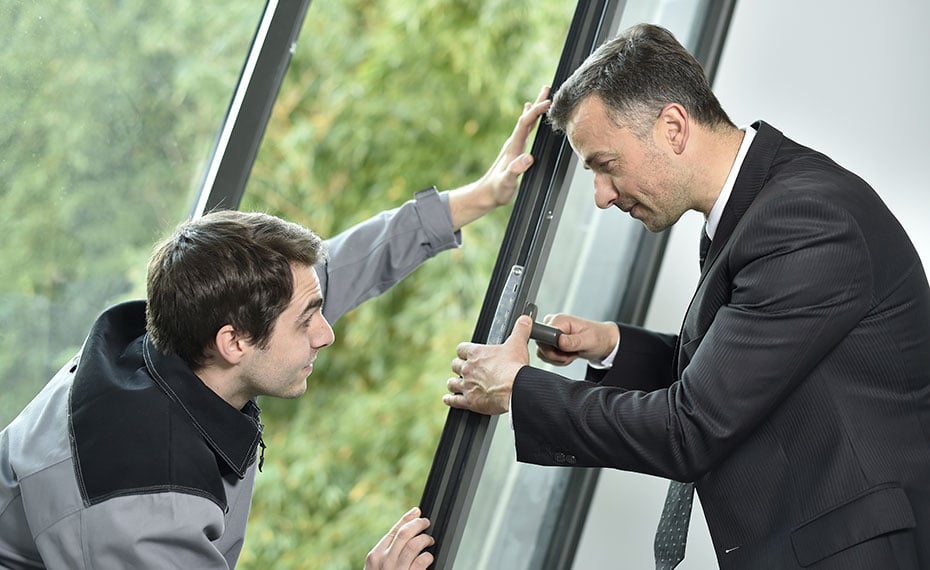 Plan your project
Whether you are seeking solutions for a new home or for refurbishment, find out which windows and doors can contribute to your home's comfort, energy performance and aesthetics.
Knowledge base
Welcome to the ALUMIL Knowledge Base! This is the place to search and browse for answers, videos and documentation.