Most Sustainable Company
For the second consecutive year, ALUMIL was named one of the Most Sustainable Companies in Greece.
Read the article
Authorized Fabricators
ALUMIL Authorized Fabricators are ready to help you select your windows and doors according to your needs
Use our locator to find one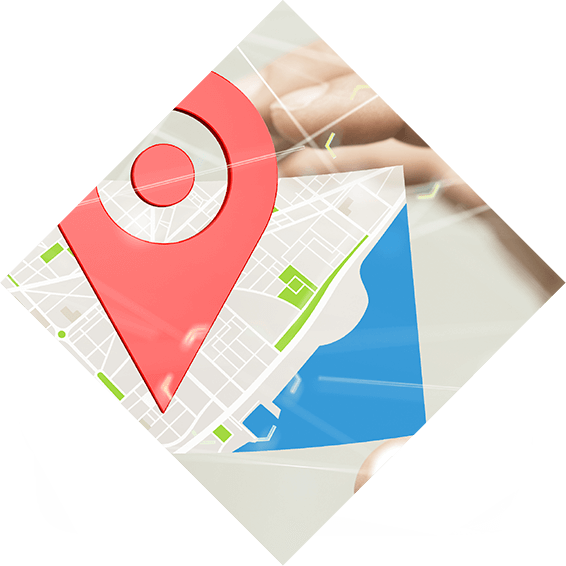 Careers @ Alumil
We are looking for people who live to challenge, produce innovative ideas and build perfection every day
Get started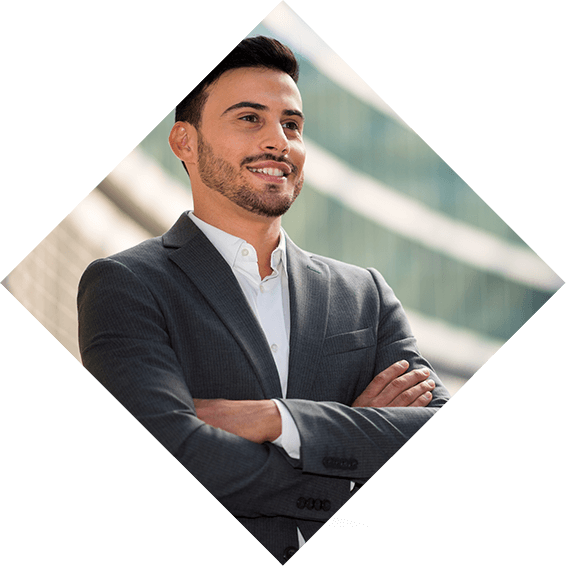 My Workplace
An online tool that grants quick and convenient access to your watchlist and other features you are interested in.
Discover it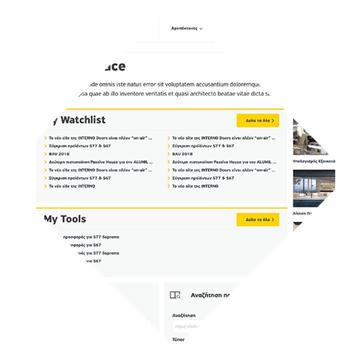 Meet Alumil
The experience and the cooperation among our departments, ensure our mission to improve the quality of people's lives. Learn more about our 30 years values and our working way in order to deliver you daily the best aluminium systems.