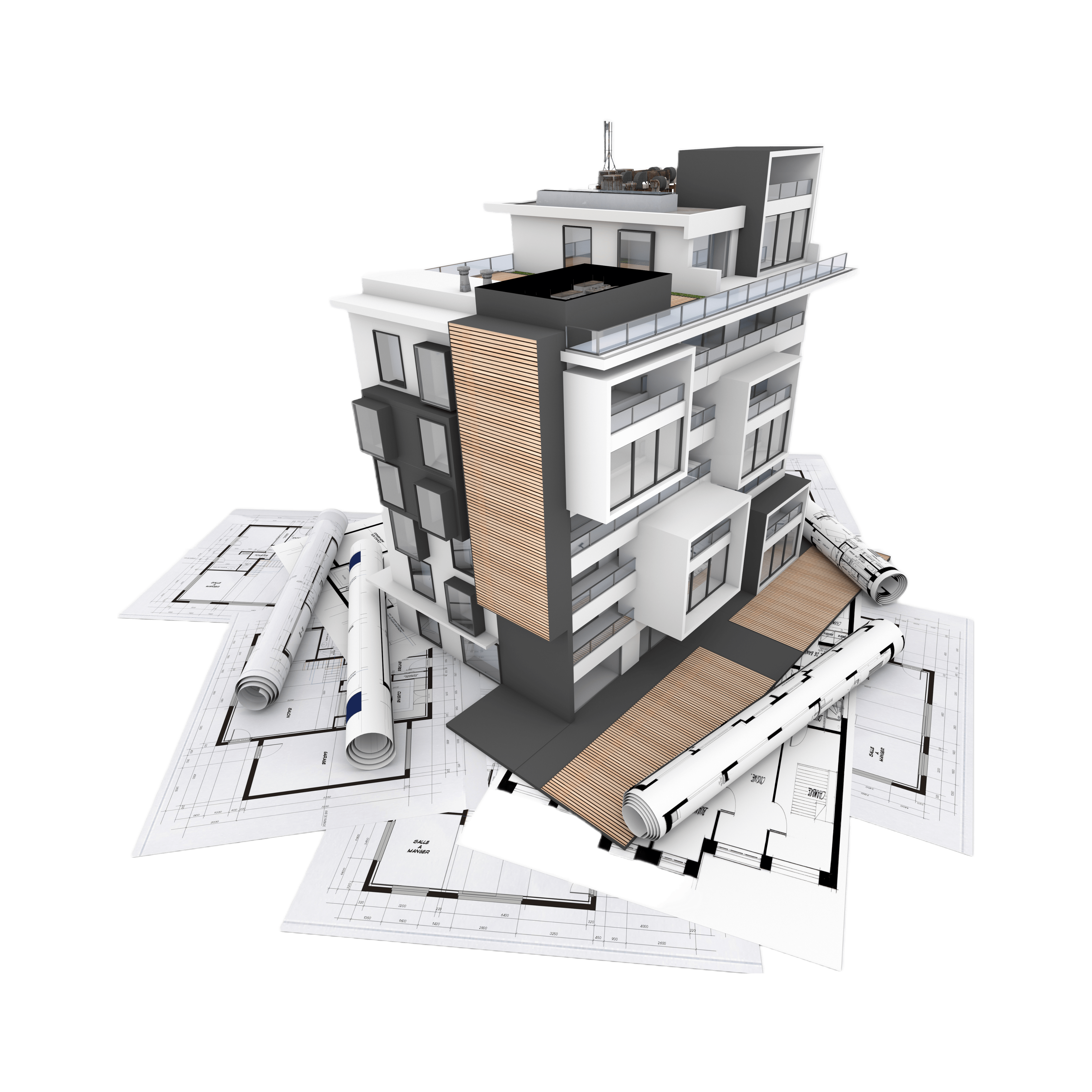 TECHNOLOGY
What is BIM;
BIM is a set of processes in a structured digital environment, within which different technologies and methodologies are used to prepare studies for infrastructure projects and buildings. Through these processes we achieve:
Organization and digital recording of the design, construction and operation elements of each project.
Creation of a database that contributes to optimal design and successful implementation & operation.
Collaboration, simultaneous interaction, synchronization and automatic updating of the parties involved (architects, engineers, designers, builders, etc.).
Thus, the project is digitally portrayed, failures are detected on time, potential errors are prevented as well as time and money are saved.
BENEFITS
A Method to Improve the Comprehension of the Project.
Intelligent drawing
The drawings include detailed information; for example, calculations can be done automatically, and information is added simultaneously to the graphic part of the project.
Precise timeline
BIM is present throughout all phases of the project's life cycle. When associated with a schedule of activities, it enables the transmission of all space requirements, work resources, materials, and deliverables. 
Effective execution
By virtually representing a project and still counting on the collaborative work of all parties involved, BIM makes it possible to predict errors, avoid unforeseen events, and verify the feasibility of the construction site, making the project more efficient and reducing time and cost overruns. 
Sustainability
BIM allows access to higher-tech tools enabling users to carefully integrate and analyze data such as heat gain, solar, ventilation, and energy efficiency. 
Real-time data update
Combined with collaborative work, the technology automatically integrates and changes drawings and details. 
Transparency
Collaborative work enables the participation of all players, who have access to all the information and details available for all areas of the work. 
KNOWLEDGE BASE
Frequently Asked Questions
Can't find the BIM file you need?
To get in touch with us, simply send us an email and one of our ALUMIL engineers will respond promptly.