ALUMIL Showrooms: A superior experience for every visitor
In ALUMIL we fully understand the significance of helping our customers to try & use the products we develop, before their final decision about what to choose. Therefore, we have created exhibition spaces that can provide a unique experience to each of our visitors.
The network
ALUMIL's strong international presence triggered the need to create physical spaces in which customers could see our systems and discuss about them with the company's representatives. Our specialized staff in our local showrooms has deep knowledge not only of our products, but also of the special elements of each market, providing high quality customized service.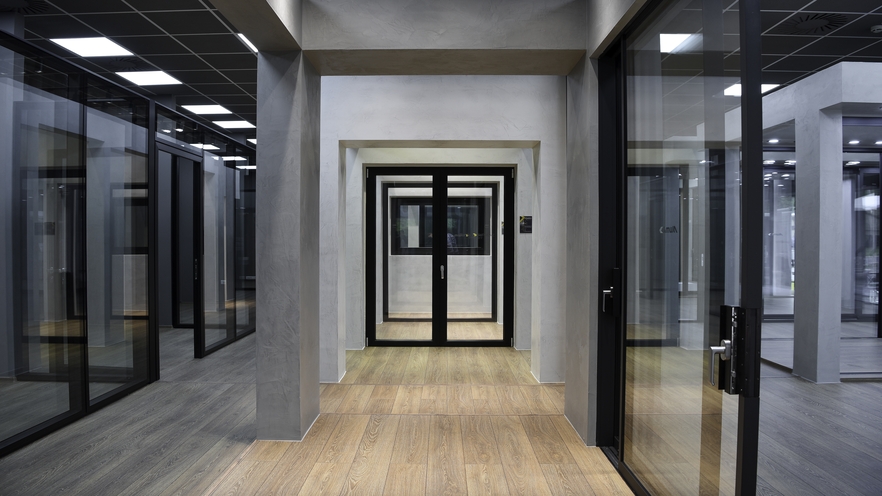 The experience
The visitor that has booked his/her visit arrives at the showroom. There, one of our consultants welcomes him/her. After an initial discussion about the reason of the visit and the requirements of the visitor's house or professional space, our showroom consultants guide him/her through the exhibition. Inside the showroom the customer has the chance to use the various samples of our products in real dimensions, touch them or test their functionality, while ALUMIL's specialized consultant remains at his/her disposal in order to answer any question that may arise. During the tour, the visitor can compare the products and identify, with the help of our consultants, the system that is suitable for his/her project.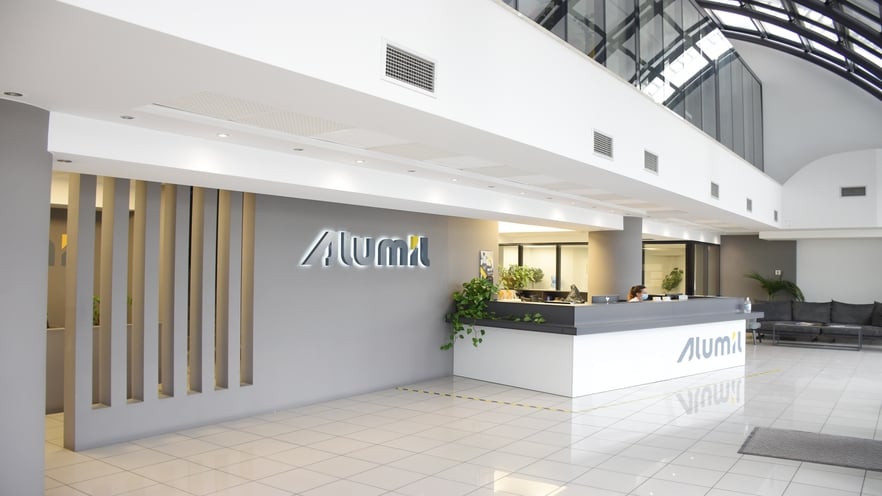 The virtual tours
The last year, with the coronavirus pandemic changing the global status quo, clearly proved that companies can utilize technology to get in contact with their customers, even under tough situations. In ALUMIL, we had been already following this path and from the beginning of the pandemic we proceeded by providing virtual tours of our showrooms. Through our advanced virtual tours of our showrooms in Athens and Thessaloniki in Greece, the visitors of our website can navigate through our products, just like they would have done if they were actually there. This different kind of tour gives the visitors a first taste of our systems, without the need of leaving home! Even if someone schedules a visit to our physical facilities, the virtual tour can provide a certain aspect of what the visitor is going to see when he/she comes to the showroom. Finally, the virtual tours are very useful for people in regions in which ALUMIL has not created a showroom yet. Thus, every customer no matter where he/she lives, can experience our showrooms and learn more about our products.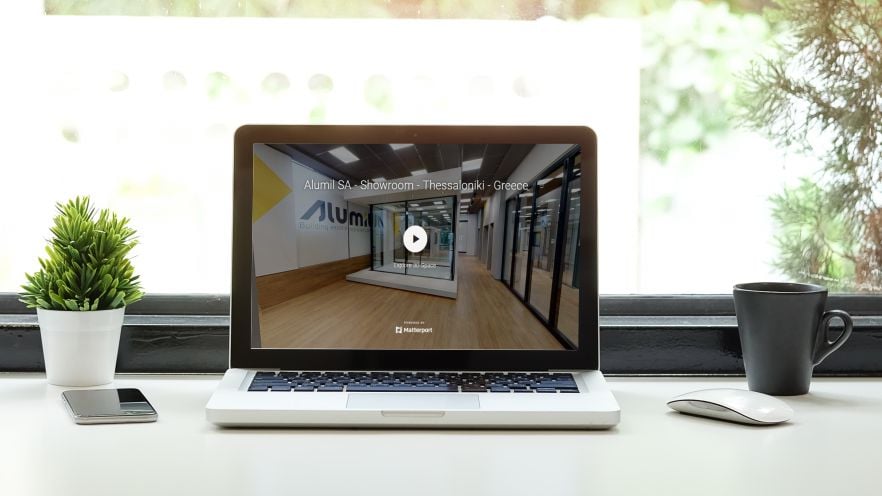 ALUMIL's showrooms are designed for you
ALUMIL's exhibition spaces incorporate all the elements that make our company special: high quality, excellent service, research for customer's needs and of course passion for what we do. Through constant improvement of our showrooms and the options they provide, we manage to enhance the excitement in customer experience, aiming to leave our visitors with the best impression and full of informative answers about the needs of their space.