Sustainable Excellence: Leading the way as an "OK Recycled" certified company, producing architectural systems with 60% recycled aluminium!
We have built our business strategy on the principles of sustainability and the circular economy for a significant period. At our company, we actively embrace a green development model and take consistent and decisive steps to minimize our environmental impact.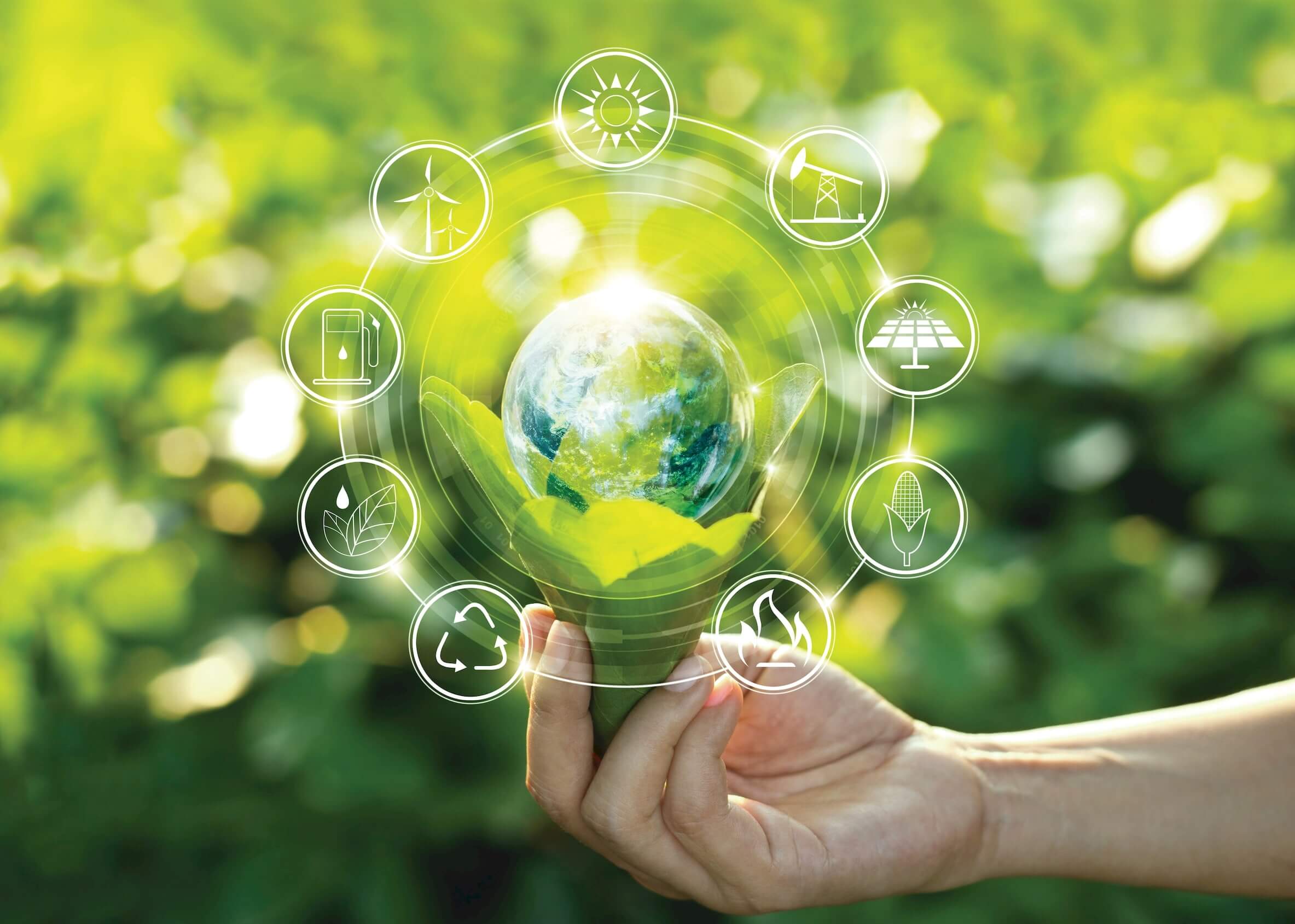 The importance of aluminium recycling: Sustainable solutions for a greener future 
In line with our commitment to preserving the environment, we have established a cutting-edge aluminium scrap sorting and processing unit at our facilities located in the Industrial Area of Kilkis. This innovative unit, a substantial investment of EUR 4.6 million, enables us to harness the perpetual recyclability of aluminium, a metal that retains its mechanical properties even after multiple reuse cycles.  
By doing so, we have not only demonstrated our dedication to eco-conscious practices but also significantly advanced our environmental goals. The advantages of aluminium recycling are truly remarkable, as it requires a staggering 95% less energy to produce aluminium from recycled raw materials compared to primary production methods. Moreover, increasing the recycled content during the production of aluminium systems allows us to create products with a significantly lower carbon footprint.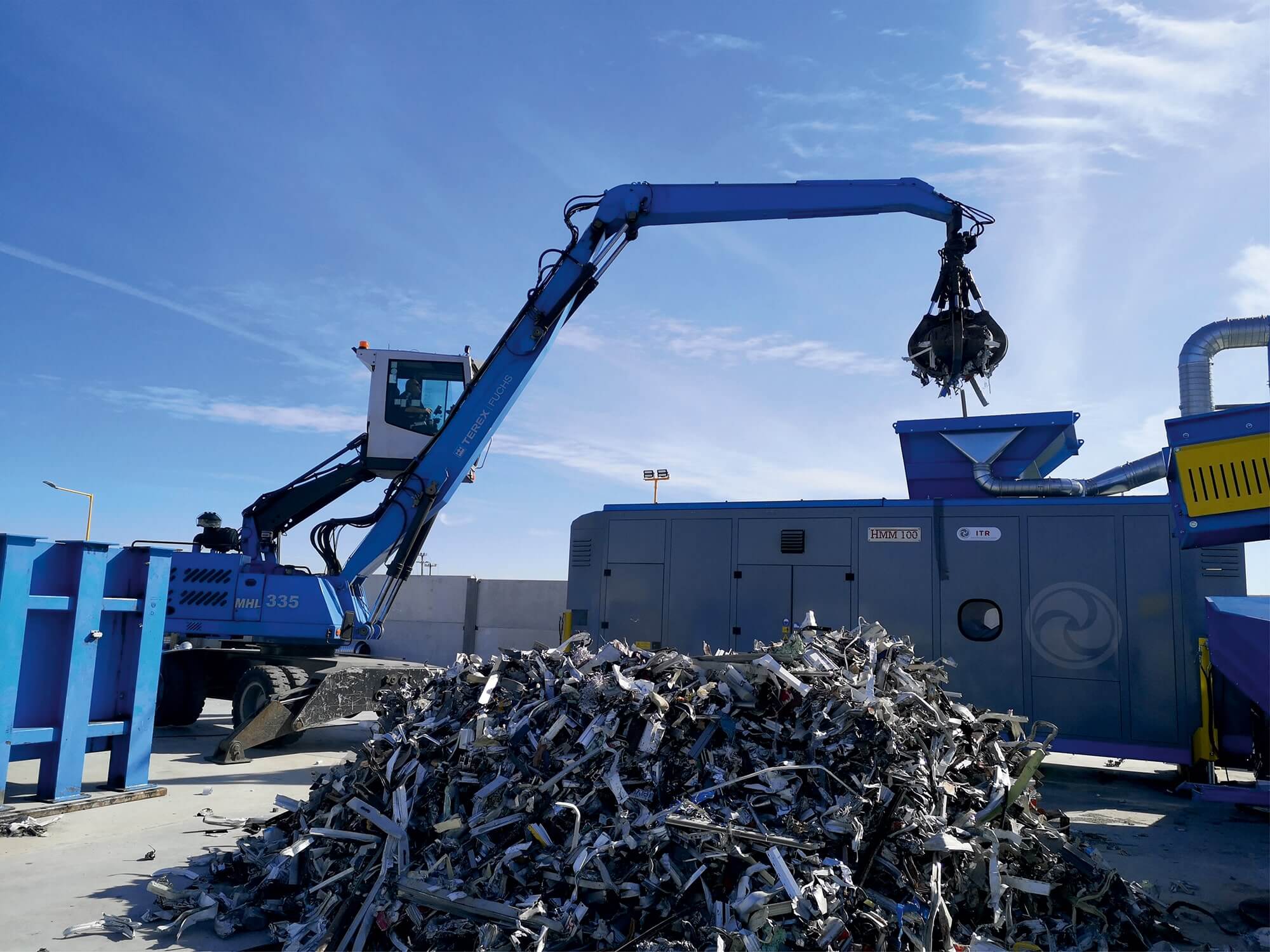 The importance of exceeding expectations 
And we didn't stop there. We aimed higher and set an ambitious goal with a horizon of 2025: to ensure that all our aluminium profiles for architectural use consist of at least 60% recycled aluminium. 
Today, we are thrilled to announce that our dedication and hard work have paid off sooner than anticipated. We have not only achieved but surpassed our initial projections. ALUMIL proudly stands as one of the few companies worldwide to receive the prestigious "OK Recycled" certification from TÜV AUSTRIA. This certification acknowledges our commitment to sustainability and the production of billets with 60% recycled aluminium, which are used in all profiles of our architectural systems.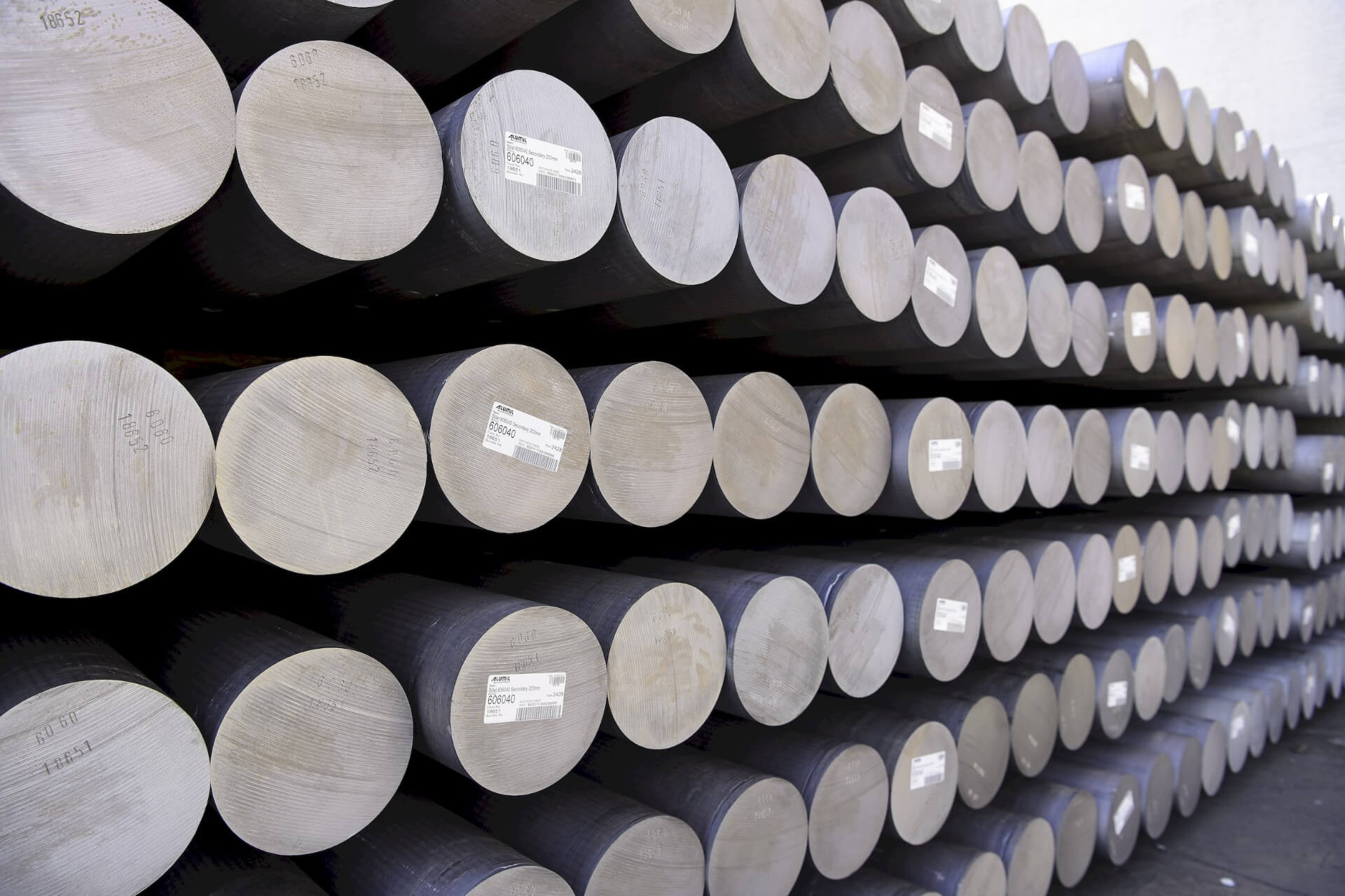 TÜV AUSTRIA and the "OK Recycled" certification 
TÜV AUSTRIA is one of the world's leading companies specializing in Management Systems and Product Certification. With a visionary approach, they prioritize the effective implementation of Quality as an integral tool for businesses. As environmental legislation in the European Union becomes increasingly stringent, and consumers shift towards environmentally friendly choices, TÜV AUSTRIA has developed the "OK Recycled" Certification Scheme, which sets the standard for assessing and verifying the extent to which products incorporate recycled materials, allowing consumers to make informed choices in favour of sustainability. 
The significance of "OK Recycled" certification and its benefits for you 
The "OK Recycled" certification represents more than just the culmination of our sustainable practices. It serves as tangible proof that our commitment to a green future goes beyond mere promises. We embody this commitment with unwavering dedication, transparency, and consistency in everything we do. 
In today's world, environmental concerns have taken center stage, and the energy crisis affects us all. At our company, we recognize the urgency of these issues and strive to make a meaningful impact by offering advanced architectural aluminium systems that:  
Are created with a strong sense of environmental responsibility and have a minimal ecological footprint.  
Are distinguished for their exceptional thermal insulation performance.  

Contribute to substantial energy savings, with heating and cooling costs reduced by up to 50% each month.  
Our ongoing journey towards a sustainable future 
Obtaining TÜV AUSTRIA's "OK Recycled" certification marks a significant milestone in our relentless pursuit of construction excellence. It serves as a testament to our unwavering commitment to not only achieving exceptional standards but also realizing our larger vision: improving the quality of life for people while preserving the natural environment. 
For us, sustainability is not a destination but an ongoing journey. The "OK Recycled" certification from TÜV AUSTRIA highlights our active role in this journey, demonstrating our dedication to environmental responsibility, circular economy principles, and the reduction of our ecological footprint.