FÖRENA: ALUMIL systems steal the show in Manhattan
In the Chelsea region of Manhattan, New York, 12 floors rise from the ground. This new, modern building is located at 540 Sixth Avenue. FÖRENA is the new residential solution that brings new life to the urban landscape of the neighborhood.
The project, designed by Morris Adjmi Architects, may appear to adopt a conservative approach, but the top construction volume reverses this belief and becomes the base for the cascading terraces that are equipped with aluminium composite panels by ALUMIL.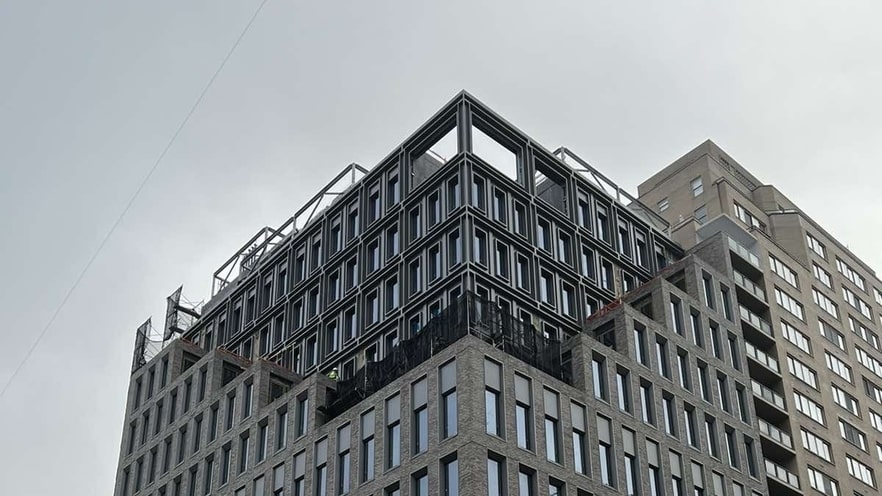 In the building's interior, we find 50 apartments with one, two, or three bedrooms. Several of them have private outdoor space, while all are furnished with pieces based on Scandinavian aesthetics, focusing on functionality and comfort. The internal areas of the condos are naturally light-filled, as the wide window spans are perfectly equipped with the SUPREME S77 and the minimal S77 PHOS version with concealed sash. At the same time, the final result is completed with SMARTIA S560 LT, a robust lift and slide system that contributes to the enhancement of natural lighting. It is worth noting that this particular version (LT) offers ease of access, thanks to the use of a low threshold.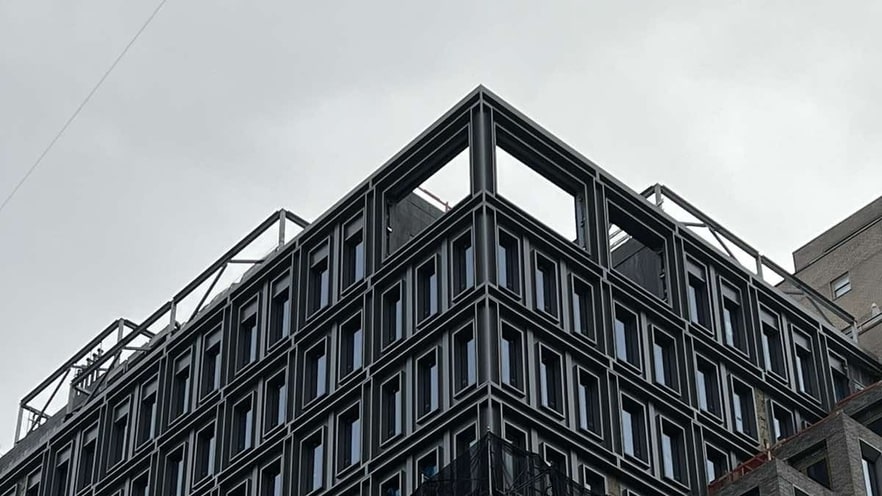 For one more time, the wide product range of ALUMIL proves to be ideal when it comes to challenging and demanding projects. FÖRENA in Manhattan, New York, constitutes a unique proposal of modern living, which improves the daily life of its residents.