The Ellinikon Experience Centre

Cradle to Cradle Certified®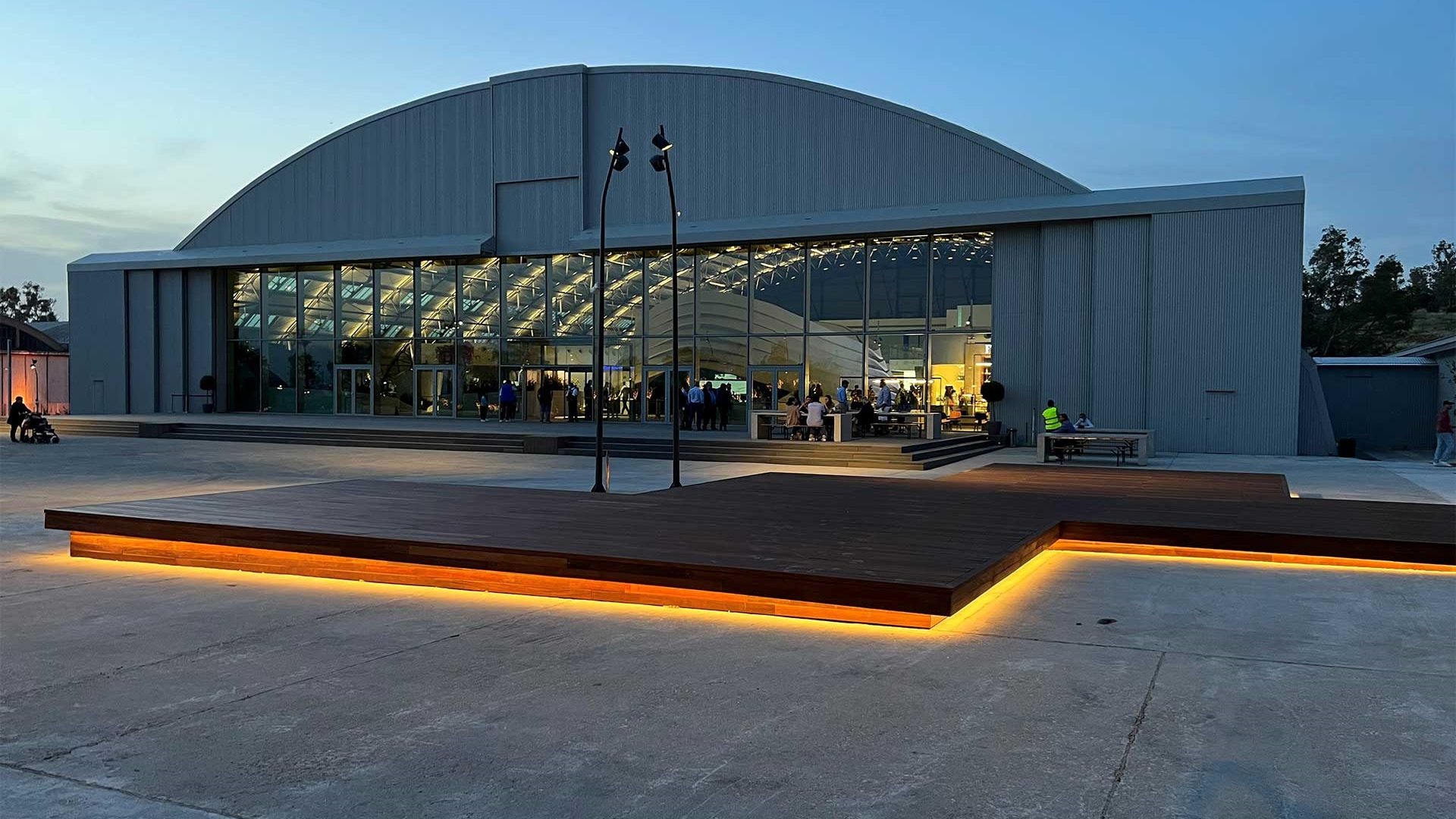 Latest project
The Ellinikon Experience Centre
Urban regeneration in Ellinikon is one of the most significant ongoing projects in Greece and across Europe. ALUMIL's participation in the project was achieved through the SMARTIA M7, a high-energy efficiency curtain wall system.
Learn more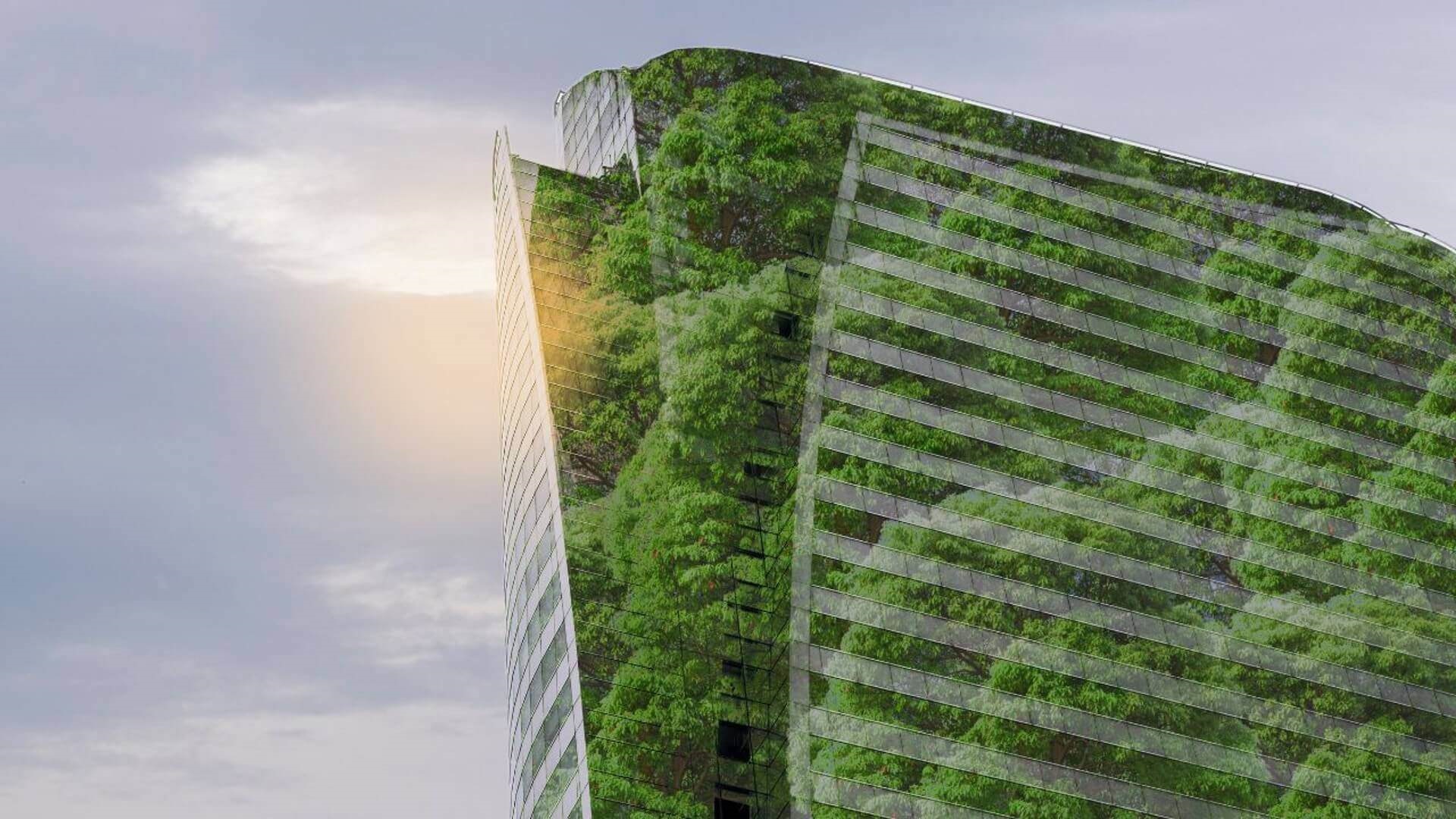 Certification
Cradle to Cradle Certified®
ALUMIL became the first Greek company of architectural aluminium systems that received the international Cradle to Cradle Certified® Silver sustainability certification for a wide range of products. 
Learn more
SUPPORT
Find what you need according to your requirements
We provide all the necessary services and the most up-to-date material to answer all of your questions. Regardless of your purchase phase, we can support you to find what you want.
Read our rich, informative material and enrich your knowledge about frames.
Visit a showroom and explore our systems with the help of one of our specialized consultants.
Discover the system that ALUMIL recommends based on your needs.
Product Range
Certified & advanced products for every type of building
ALUMIL's wide product range can meet the requirements of an apartment. Whether you are looking for high performance or you are focusing on functionality, you will undoubtedly find a system that covers your needs. At the same time, the variety of typologies offers you flexibility, regardless of the size of your apartment.
Shape your single-family home (detached or semi-detached) based on your inspiration and select among advanced aluminium systems by ALUMIL. Aesthetically upgrade your space, enhance natural lighting, ensure thermal comfort and energy savings, and shield your home in terms of security. Choose from state-of-the-art interior and exterior systems, ideal for single-family homes.
The creation of a hotel facility is a demanding and complex task. At ALUMIL, we have substantial experience with hotel projects and provide complete solutions. From curtain walls and entrance doors to frames, pergolas, and fencing systems, the available options can cover every need and are characterized by high quality and a vast variety.
Elementary School «Vera Miščević»
In Belegis, a Serbian village located close to the Danube River, the construction of an elementary school has been completed.
One of the main characteristics of the school's design is the fact that it does not interrupt the influence of the river but co-exists with it in a totally harmonious way. This design by Studio A&D Architects highlights the effect of the river in the area and emphasizes the smooth transition from the natural to the artificial-built-environment. Special emphasis was placed on ease of passage through the school grounds for people with disabilities, making the building highly accessible.
The Elementary School "Vera Miščević" was equipped with hinged as well as tilt and turn aluminium systems, which contribute significantly to safety, enhancement of natural lighting, and reduction of thermal losses. At the same time, its seven entrances allow for the autonomy of different sections of the building, which can be operated separately if the need arises - for example, in situations such as a pandemic.
If you want to learn more about ALUMIL's hinged systems, visit our product pages by following this link.
Project identity
City
Belegiš, Stara Pazova
Corporate Social Responsibility
We protect the environment
4,6m.€
Investment of €4.6 million for the construction of a state-of-the-art aluminium scrap treatment and selection plant.
We train our people
+73%
+73% increase in training hours for our employees
We support the local economy
50%
50% of the company's suppliers are sourced in the local market
We reinforce the industry
1200hrs
1200 hours of trainings by ALUMIL Academy in courses for newcomers in the industry.
Sustainable development & Social Contribution

Our Corporate Social Responsibility strategy plays a crucial role in our activities. We look beyond, envisioning a world of sustainability, with respect for nature along with better living and working conditions for the people.
Our actions incorporate our plans for a better, "greener," and fairer planet for all. To bequeath to future generations a world where they can live and create as they dream.
We have the solution to all of your questions! We support you, providing complete answers to your queries.
Get support
Find an exhibition space near you or visit a virtual showroom of ALUMIL from the convenience of your home.
Find a showroom
Contact a fabricator from our wide network and learn about the right solutions for your space.
View our network