Partition Systems for Indoor Spaces
Select ALUMIL's partition systems and design office spaces that can provide privacy, sound reduction and natural lighting!
Read the article
Inspire the World
Would you like your project to be featured on ALUMIL's website? Please, have a look at our guidelines and feel free to contact us
Show more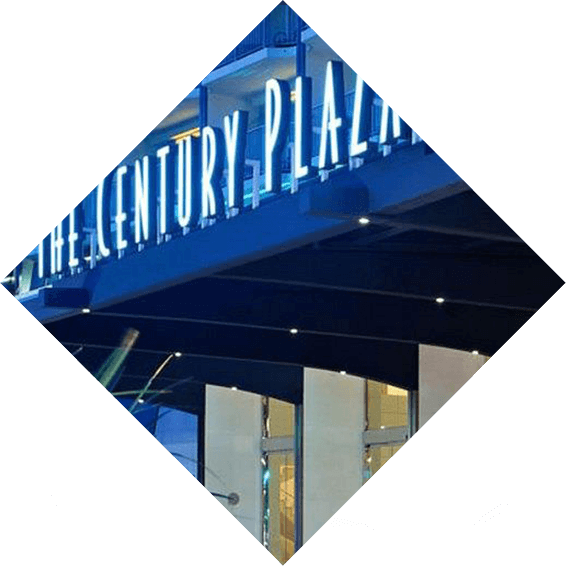 We Support You
ALUMIL has an multinational engineering team with more than 100 engineers specializing on large scale projects
Learn more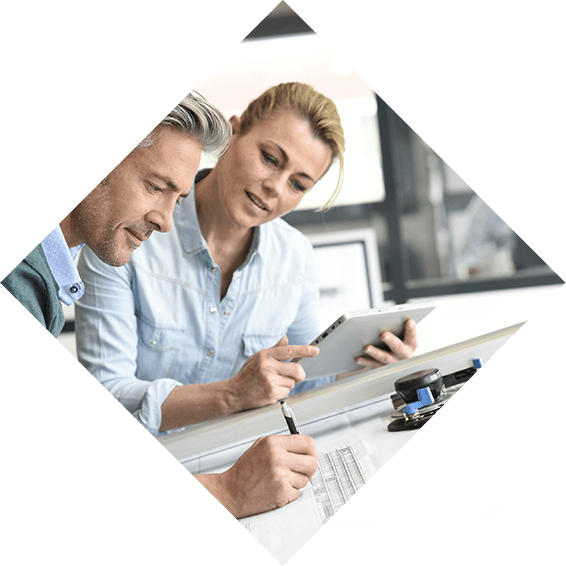 My Workplace
An online tool that gives you quick and convenient access to your watchlist and other features
Learn what it is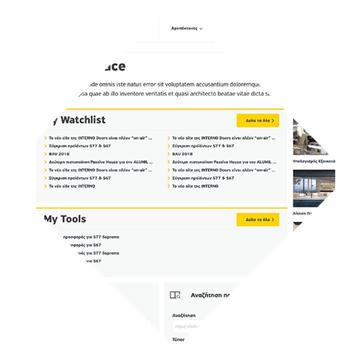 Meet Alumil
The experience and the cooperation among our departments, ensure our mission to improve the quality of people's lives. Learn more about our 30 years values and our working way in order to deliver you daily the best aluminium systems.