Partitions
ALUMIL offers outstanding interior partitioning systems with minimal lines, which are ideal for business and office premises, as well as meeting rooms and banqueting. They have been designed for elegant space separation and sound reduction, offering various typologies and construction options, with standard or structural panels.
Find what you need fast and easily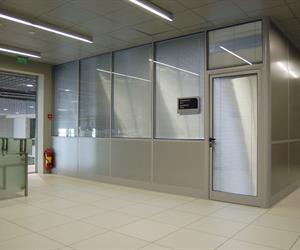 P100
SMARTIA P100 is a classic interior partitioning system in straight and thin lines which offers ideal solutions for modern business premises and offices, meeting rooms and banqueting, and wherever partitioning is a matter of purpose and style.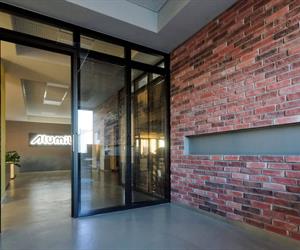 P200
A rather distinguishing partitioning system with extremely elegant lines and high aesthetics. With structural or semi-structural sash options, it is a rather unique system specially designed to offer a series of advantages out of competition