Service & Support
Alumil's team of experts is always on the ready to help you choose the aluminum system that best fits your needs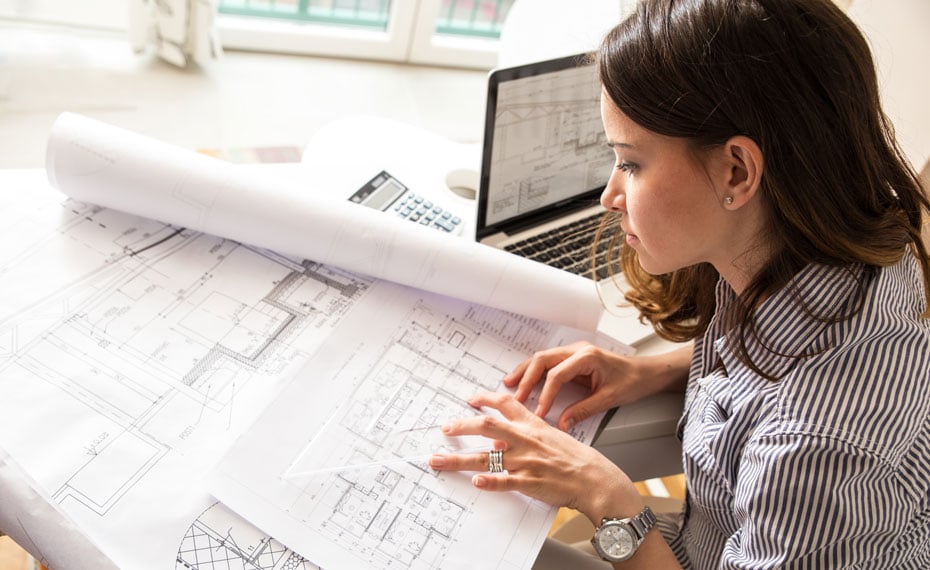 Knowledge base
Welcome to the ALUMIL Knowledge Base! We want to provide exceptional customer experience and make it easy for you to find relevant answers and material quickly. This is the place to search and browse for brochures and technical documentation.
Education & Training
As a company, we consider that knowledge is essential to our cooperation in order to build strong partnership. This is why ALUMIL Group has created a specific institute called "ALUMIL ACADEMY" in order to provide our partners with knowledge and training in technical and commercial matters.
Submit your story
Are you a designer or an architect with a great project to share? We want to hear about it! We're always on the lookout for building projects that were made with ALUMIL products. Share your project with us, and we could feature them either on our website or on architectural portals (Archiproducts, Archiexpo, Archello, etc.) where we showcase our projects!