Celebrating World Mosquito Day: Embracing insect protection with Integrated Flyscreen IFS
On August 20th, the world observes a day of crucial importance: World Mosquito Day. World Mosquito Day signifies the anniversary of the revelation that mosquitos are carriers of the malaria-causing parasite. On this very day in 1897, Sir Ronald Ross made a pivotal discovery, identifying the presence of the malaria parasite within the stomach tissue of an Anopheles mosquito. His subsequent research confirmed that mosquitoes serve as the vector responsible for transmitting this devastating parasite from human to human.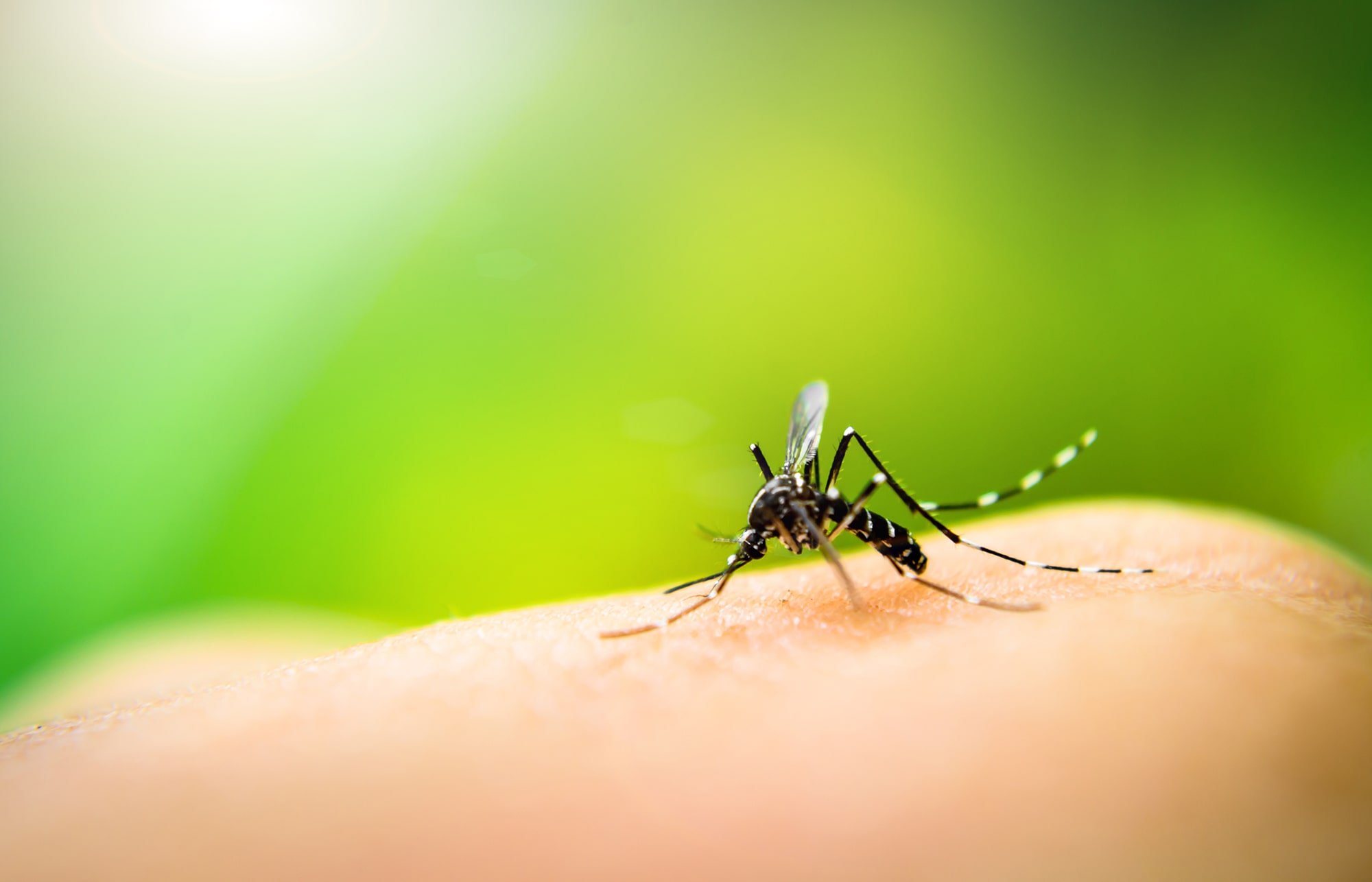 Beyond being a reminder of the pesky creatures buzzing around us, it's a day to highlight the significant health risks mosquitoes pose and the crucial requirement for reliable safeguards. In alignment with our dedication to enhancing people's well-being, we seize this opportunity to introduce the merits of our innovative Integrated Flyscreen IFS system, our new horizontal motion roller flyscreen. 
The IFS serves as a proficient shield against unwelcome insects, granting you the freedom to relish fresh air, natural ventilation, and unhindered views without the worry of intruders. The system's top-quality mesh and complete sealing guarantee excellent protection against even the tiniest of bugs, safeguarding your living space's comfort throughout the warmer seasons. 
Furthermore, the IFS seamlessly integrates into our minimal sliding systems SUPREME S650 PHOS and SMARTIA S630 PHOS, contributing to an exceptional appearance while maintaining the architectural integrity of your home without compromising on functionality. The flyscreen is also available in a range of colours, enabling personalisation possibilities that blend harmoniously with your pre-existing windows and doors.  
Lastly, the IFS prioritises user-friendly and secure operation, ensuring hassle-free and safe usage for all, including children, the elderly, and individuals with disabilities, enhancing the overall experience with smooth opening and closing and guaranteed convenience and user-friendliness.    
Ready to elevate your living space with enhanced insect protection and minimal aesthetics? Discover all the remarkable features of our Integrated Flyscreen IFS system on our product page.