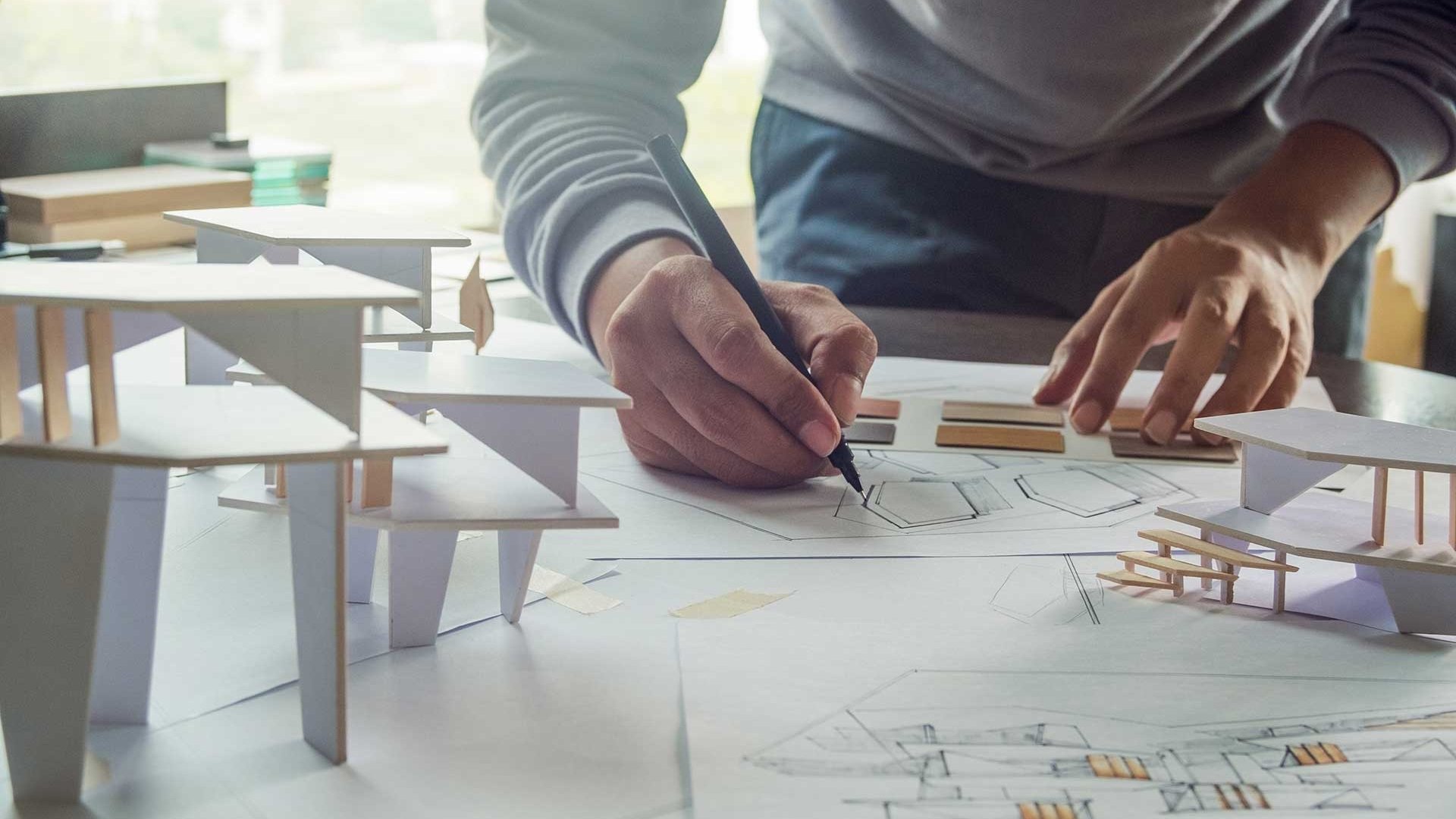 SPECIFIER
Everything about the Architect
Every project you undertake represents a new challenge. We are here to help you make your vision a reality through advanced aluminium systems that can meet even the most demanding requirements.
Every project you undertake represents a new challenge. We are here to help you make your vision a reality through advanced aluminium systems that can meet even the most demanding requirements.
SUPPORT
By your side at every stage
Regardless of your project's phase, we provide support and explore the best solutions for you. Our experienced Consulting Engineers from our Sales department are always at your disposal, providing tailor-made design solutions for your project.
We prepare your project folder, including technical solutions, typologies, and specifications of the systems we propose.
We provide detailed technical drawings and offer complete solutions through the use of innovative programs (e.g., AlumilCal).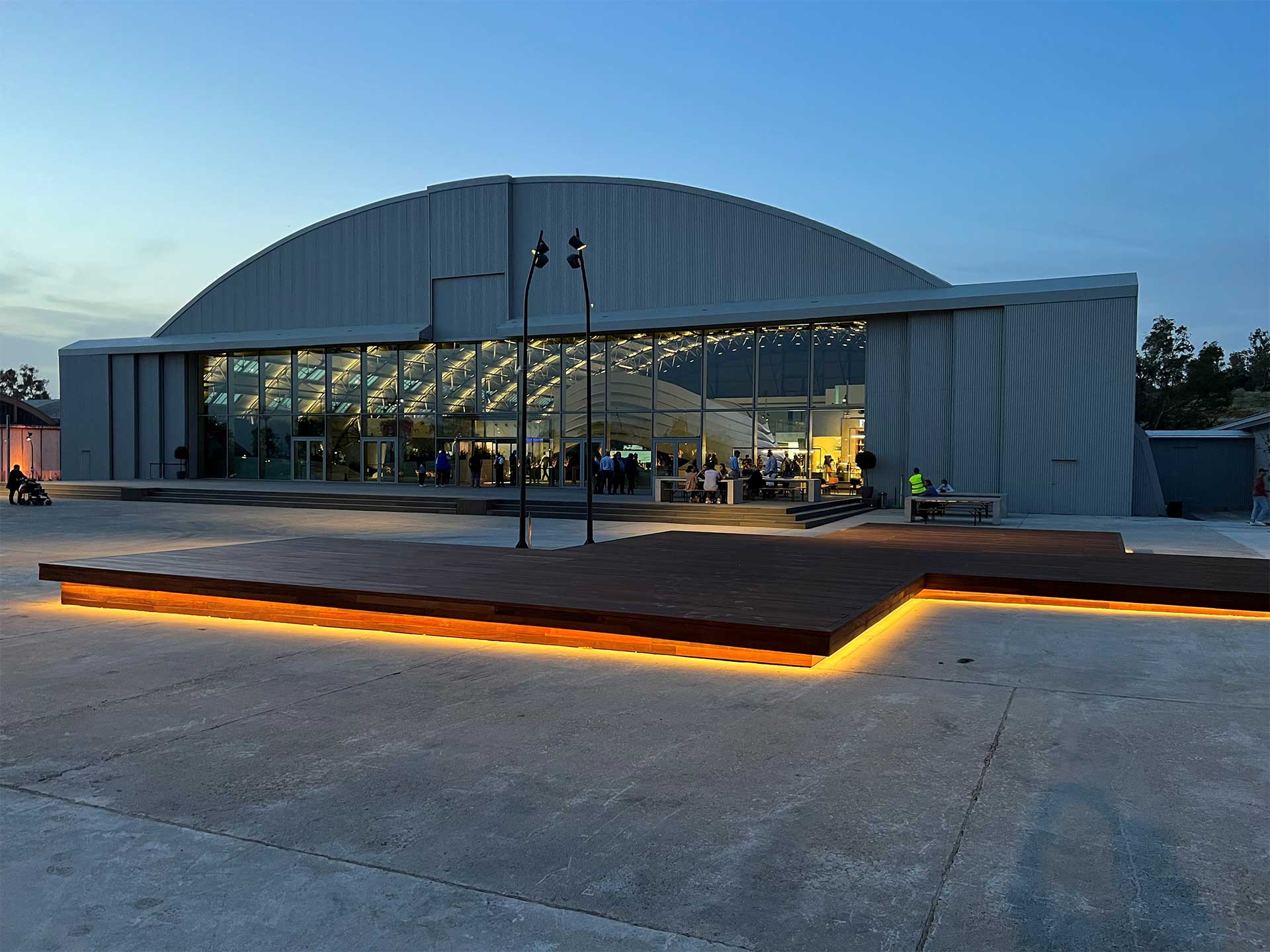 News
The Ellinikon Experience Centre: ALUMIL's systems in the new landmark
Urban regeneration in Ellinikon is one of the most significant ongoing projects in Greece and across Europe. ALUMIL's participation in the project was achieved through the SMARTIA M7, a high-energy efficiency curtain wall system.
Learn more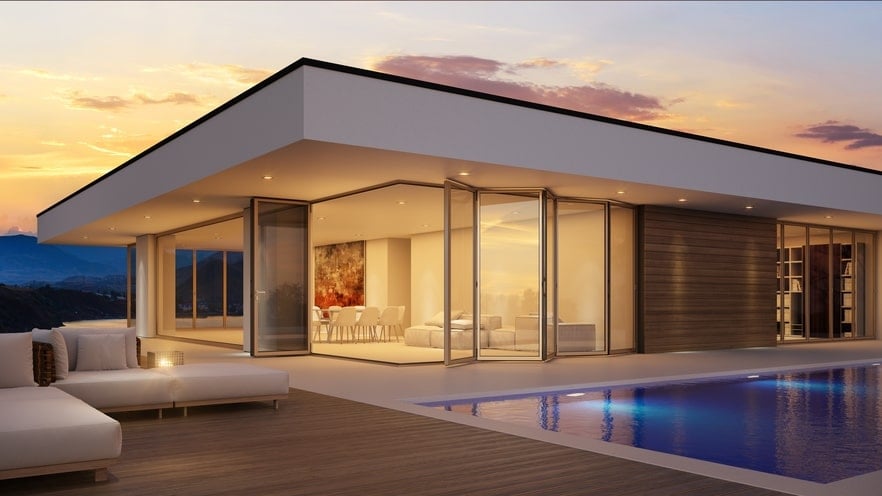 NEW PRODUCT
SMARTIA MF65: A review
Our new product for bi-folding doors is not just a high-performance thermally insulated system but is also appealing to the eye. The thin aluminium profiles can support up to 140 kg per vent, ideally combining robustness and minimal aesthetics.
Discover it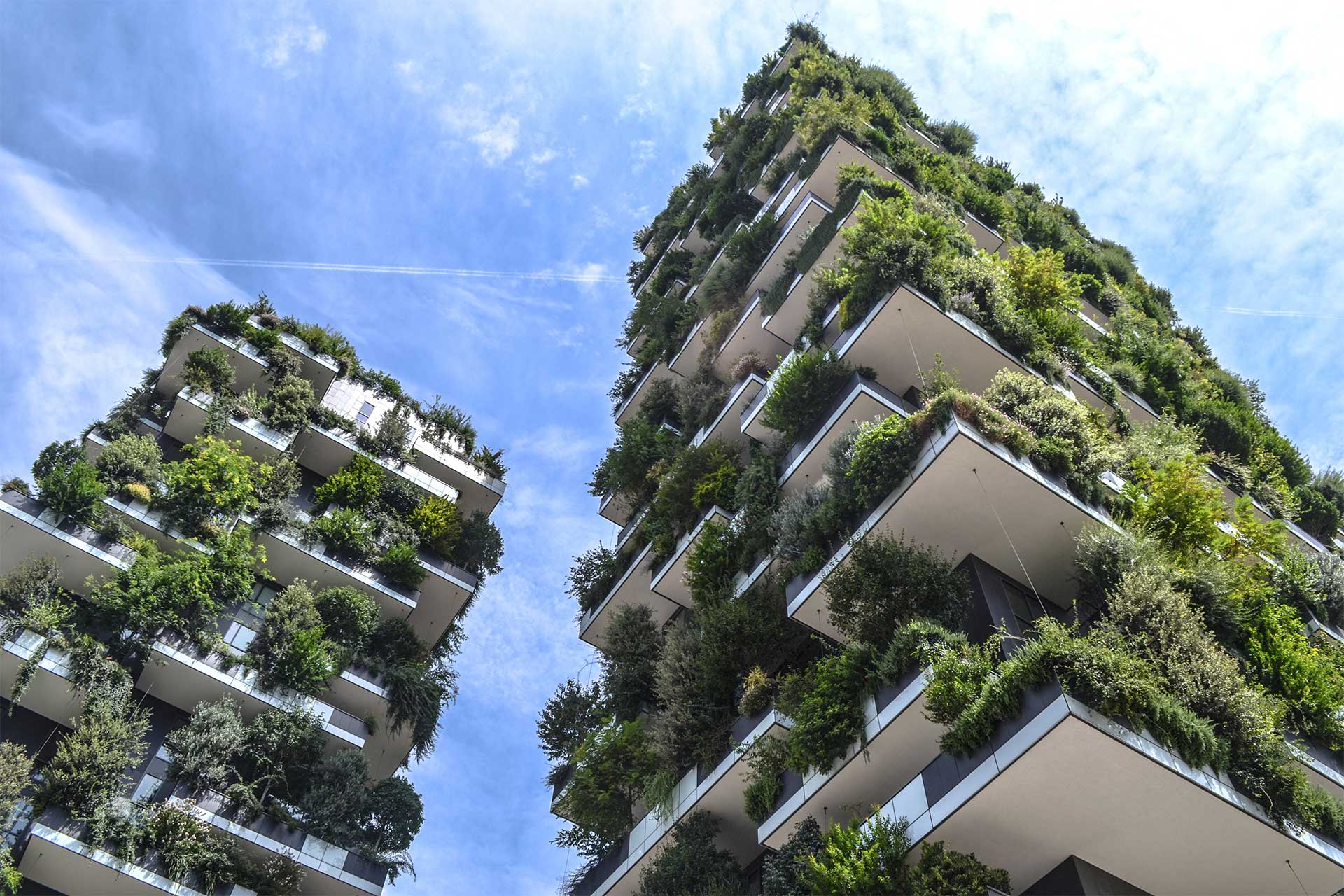 News
International Cradle to Cradle Certified® Silver certification
ALUMIL has become the first Greek company of architectural aluminium systems with international Cradle to Cradle Certified® Silver certification for a wide range of its products. This is the global standard for safe and sustainable, circular products created with responsibility towards the environment.
Learn more
Product Range
Sustainable & certified systems made from recycled, "green" aluminium
ALUMIL has extensive experience with projects in the wider hotel sector. Equip the hotel you have undertaken, choosing between high-quality frames, curtain walls, entrance doors, pergolas, fences, and facades. The sustainability certifications that the systems come with (e.g., Cradle to Cradle®) will elevate the end result, contributing to "greener" constructions.
The design of modern industrial buildings requires you to evaluate several different factors: from the building shell and its internal configuration (offices, storage areas, etc.) to the design of the exterior spaces; all play their own important role. Our advanced systems can meet every need, whether in performance or design.
Designing an apartment or a single-family house requires considering several factors that affect day-to-day living. Our wide range of systems can meet the needs of an apartment to the fullest, serving your design vision and offering high performance, reduced energy consumption, and incomparable aesthetics.
TOOLS
Let's work together on your project
KNOWLEDGE BASE
Get help you with your project's requirements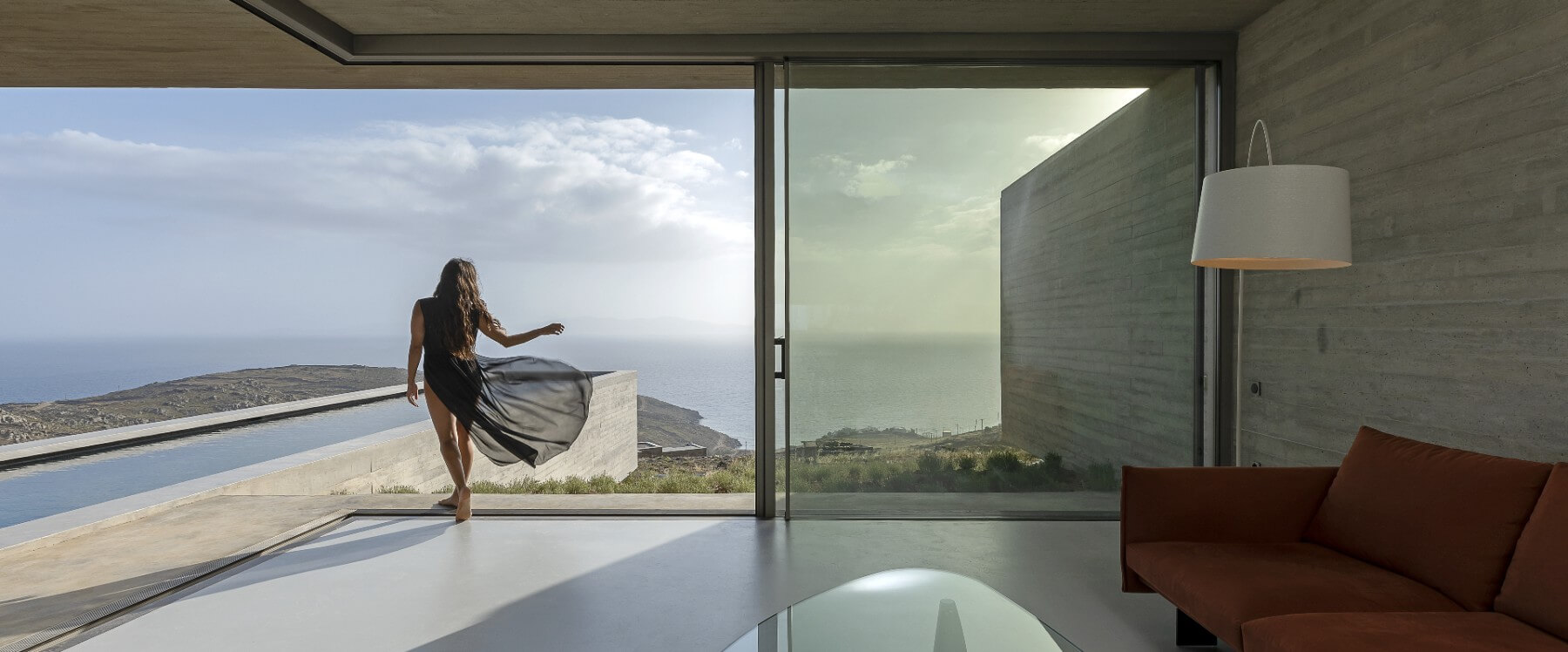 They Said for us
Aristides Dallas Architects
"The boundary between interior and exterior is lost, and the space beneath the single slab of concrete feels unified" (he talks about the "Lap Pool House" project). "This design intent was completed by the use of ALUMIL's special system that opened up the space. This angular opening highlights the abstract design of the building and emphasizes the unification of the relationship between the inside and the outside and the view to the horizon."
Aristides Dallas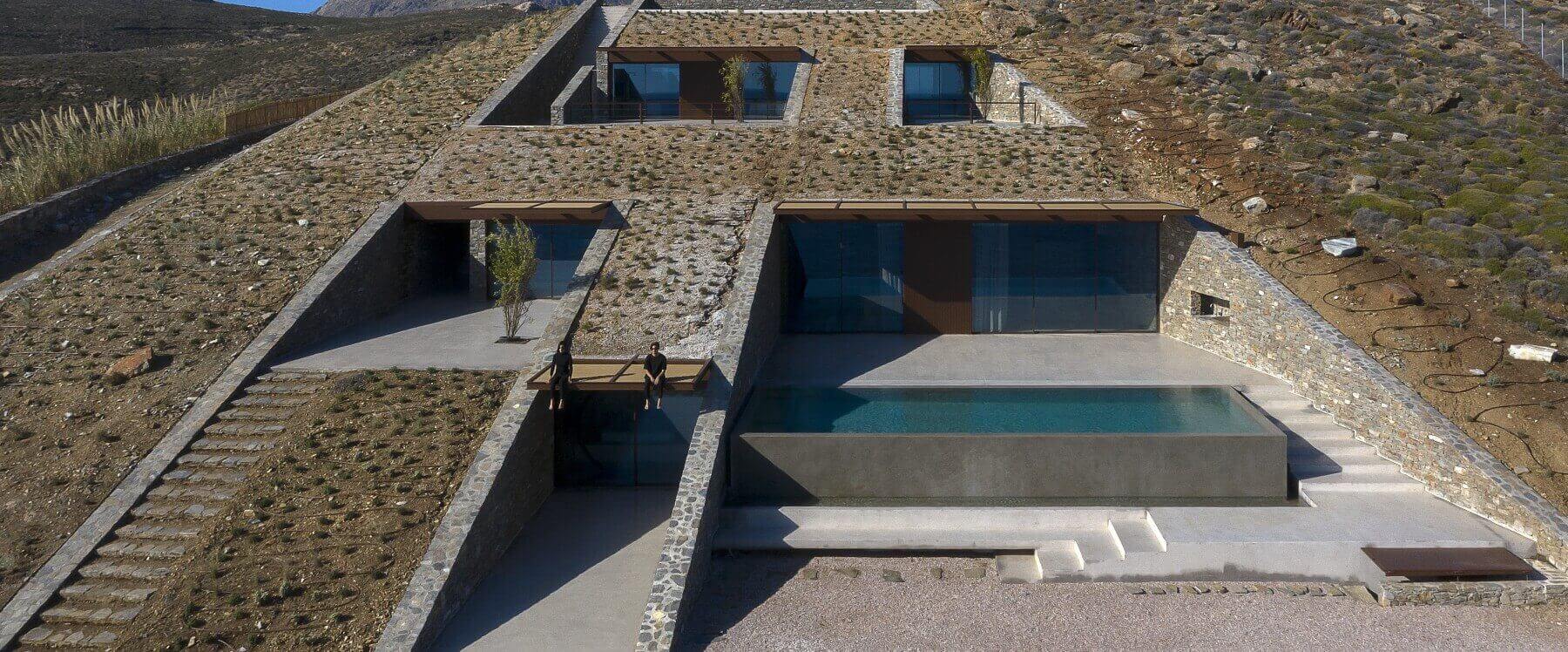 They Said for us

MOLD Architects
"The main element of this unique "cave" (ed. for "Ncaved House") was the large, framed view of the sea to the east and the interior atriums to the west, unifying all the interiors with the landscape. ALUMIL's minimal aluminium systems helped us to achieve exactly this purpose. We used the SUPREME S650 sliding system of the PHOS series, and this choice proved to be a justified one, offering functionality and sophisticated design."
Iliana Kerestetzi 

They Said for us
Urban Soul Project
"With ALUMIL, we have an excellent collaboration on some of our most challenging projects. The high quality and the ability to produce special frame constructions are unique characteristics of ALUMIL. Especially for "Zeus is Loose" the issue of the frames was critical due to their size (in fact, the whole facade was opened up, the infill walls were removed, and only the structural frame remained)."
Tasos Georgantzis
SEND US YOUR PROJECT
Your projects inspire us!
Each new project of yours tells a new story. We are ready to read and highlight it. Please send us information about projects in which you have used ALUMIL systems so we can post them on our website.
Operating in more than 60 countries with 32 subsidiaries, ALUMIL has a strong global presence.
Read more
Contact a fabricator from our extensive network and find out about the best solutions for your project.
View our network
We stand by your side to offer you the necessary support you need in your projects.
Get support