Railings and Fences
We offer a great variety of railing systems which are characterised by minimal design, extreme robustness and enhanced levels of safety. Ideal for residential and commercial use, they surround various spaces and balconies by providing safety & comfortable privacy, whilst upgrading the building's aesthetics without the need of any maintenance costs.
Find what you need fast and easily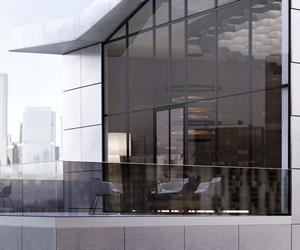 M8200
Vertical glass support system for glass railings of modern aesthetics and top robustness. Continuous base profiles without mullions, to leave the visual field free and offer a sense of luxurious freedom.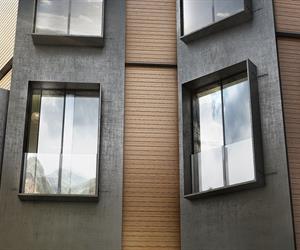 M8250
Glass railing system for stylish balustrade solutions placed on the outer side of windows when no balconies exist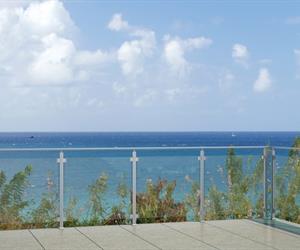 M8100
Inox type aluminium railings with minimal design and in round, square and rectangular sections. Suitable for balconies and stairs and ideal for residences as well as hotel facilities.