BIM and CAD files
Let's help you collaborate more effectively throughout your project lifecycle.
Download
We Support You
ALUMIL has an multinational engineering team with more than 100 engineers specializing on large scale projects
Learn more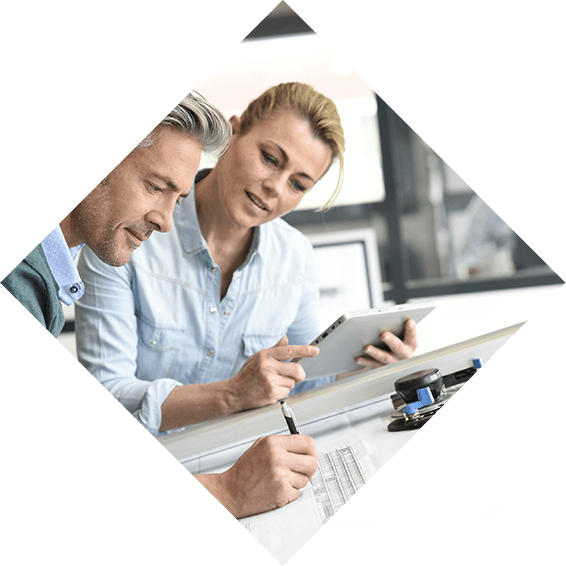 Resources
View or download Alumil's marketing brochures, technical documents and corporate content wherever you are
Visit the Knowledge base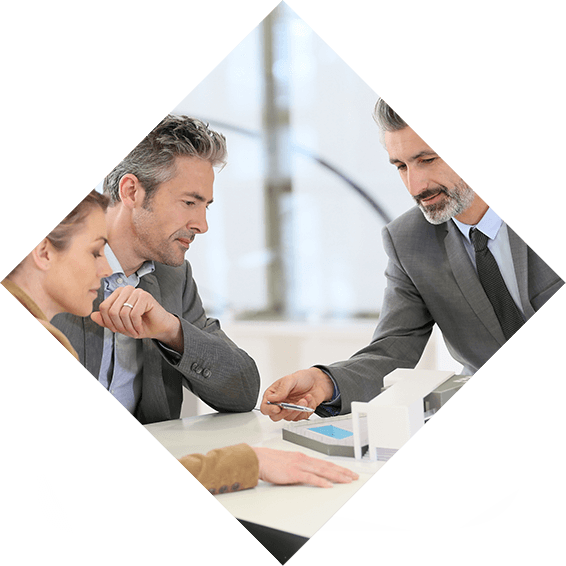 Create a New Account
With an ALUMIL Account, you can do things like download BIM & DWG files and gain access to "My Workplace" tool
Sign up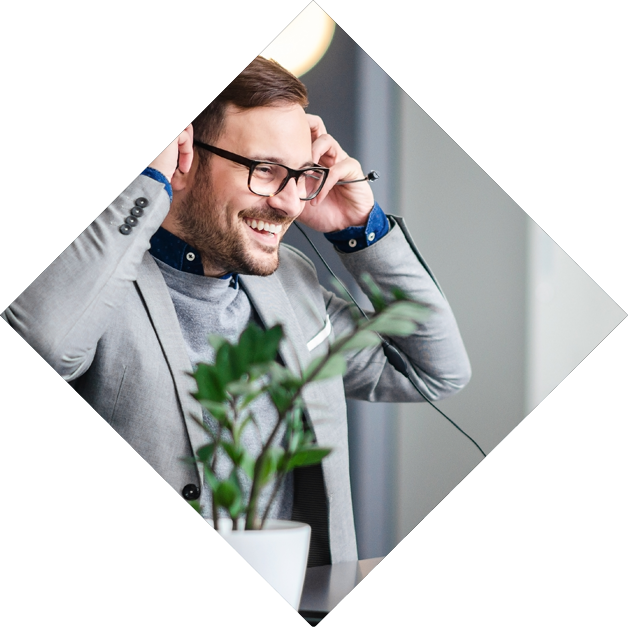 Outdoor Solutions
ALUMIL's unique architectural tools that help you design ideal external environments.
Download the Brochure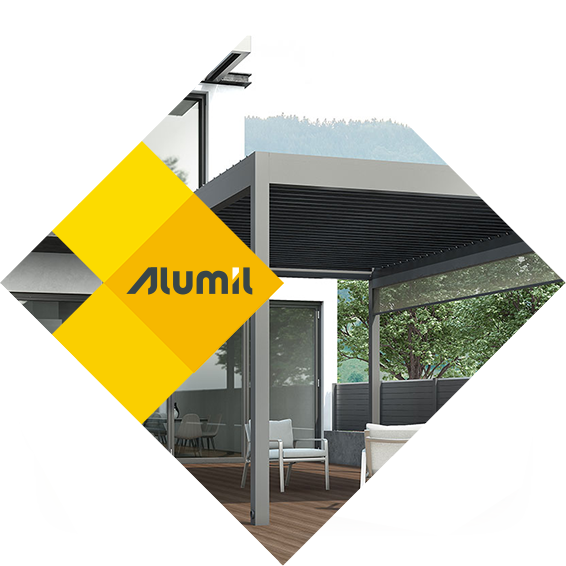 My Workplace
An online tool that gives you quick and convenient access to your watchlist and other features
Learn what it is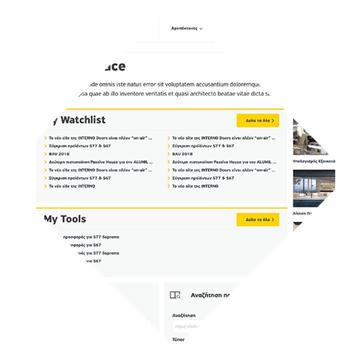 SUPREME S77
High safety, modern aesthetics and a wide range of solutions.