Service & Support
ALUMIL has an extensive library of Fabrication catalogues, installation instructions, and technical documents to help make your project a success.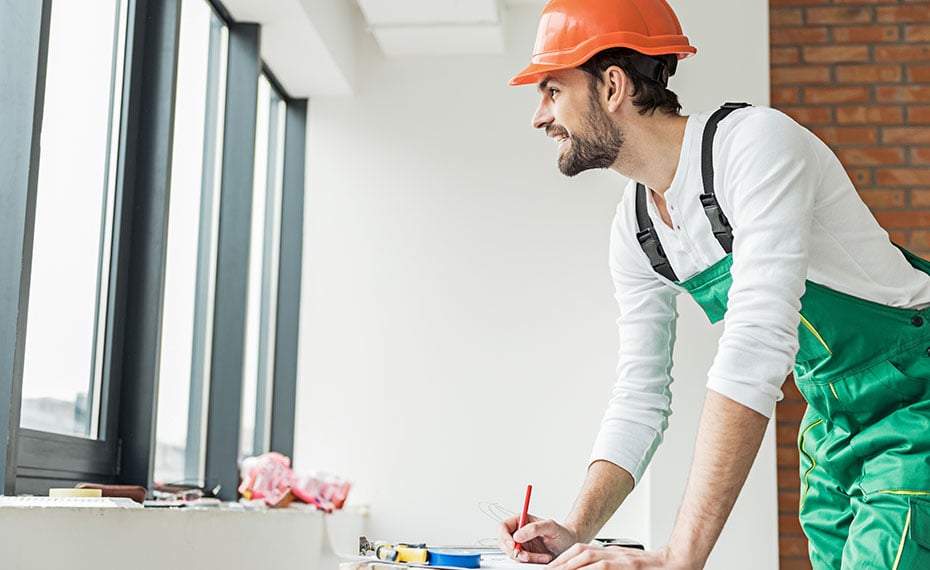 Knowledge base
Welcome to the ALUMIL Knowledge Base! We want to provide exceptional customer care experience and make it easy for you to find relevant material quickly. This is the place to search and browse for brochures and technical documentation.
How can we help you?
Get support from us by submitting a ticket. Our multinational customer service, that counts for more than 100 engineers in 20 countries, supports effectively our partners with comprehensive technical and engineering solutions, as well as services for their projects around the world.