Zeus is Loose
ALUMIL's sophisticated systems equip this modern hostel at the center of Thessaloniki, Greece.
Read about the project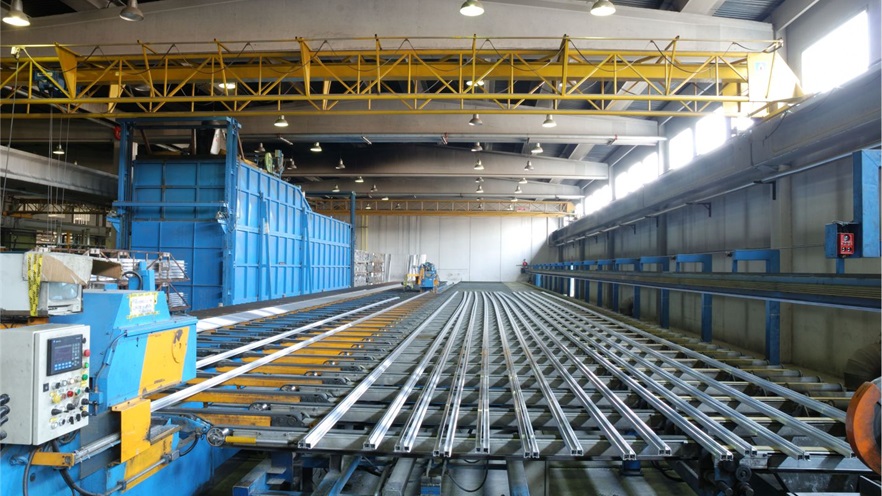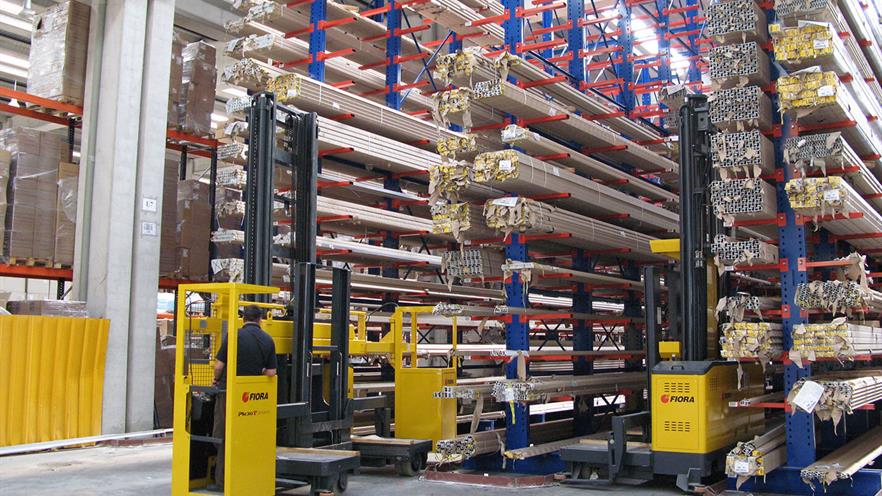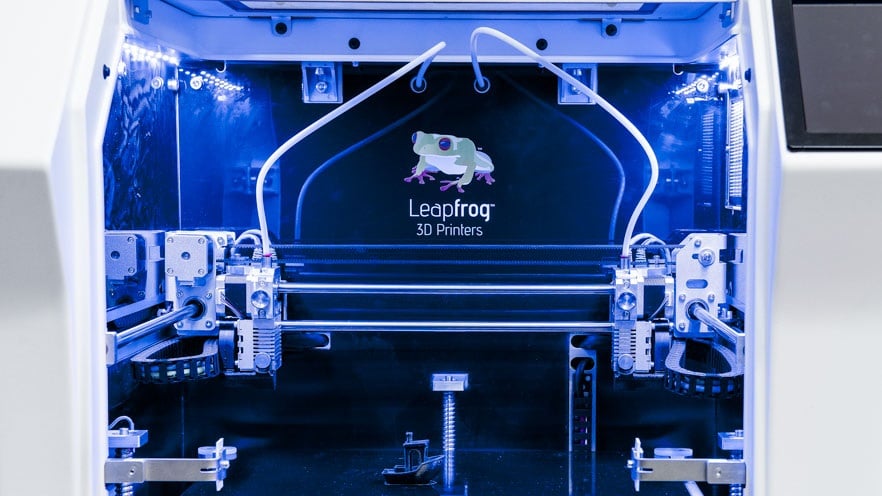 Latest News
Be informed about all the latest news of Alumil
Find out more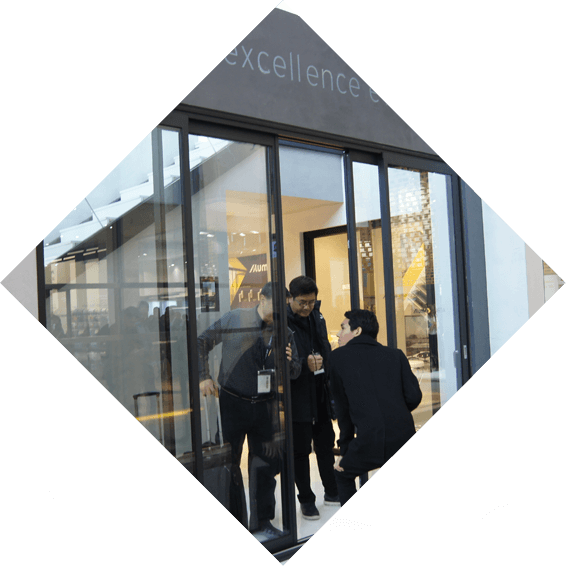 Supreme Systems
SUPREME is an advanced systems line with high functionality, performance and design standards for modern constructions
Download the Brochure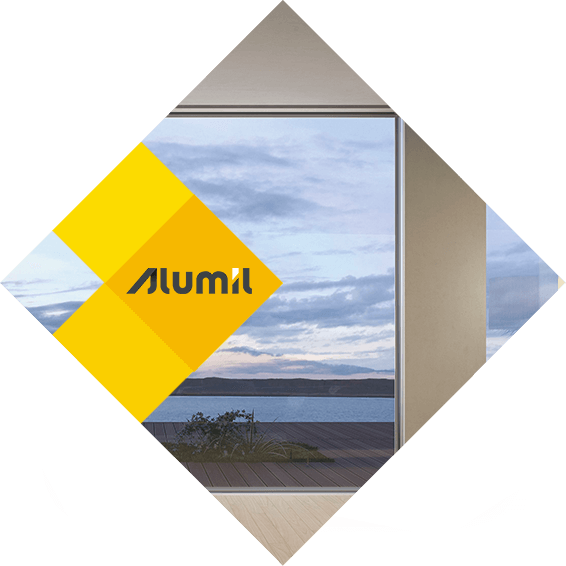 Meet Alumil
The experience and the cooperation among our departments, ensure our mission to improve the quality of people's lives. Learn more about our 30 years values and our working way in order to deliver you daily the best aluminium systems.