Entrance doors
Browse though Alumil's extended list of thermal insulated entrance doors for homes and choose your favorite design
Find what you need fast and easily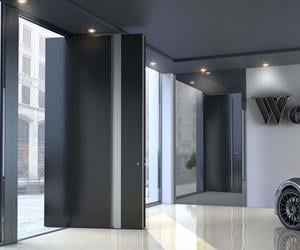 SD115
This entrance door system of modern architectural design and minimal character offers overdimension for high security and the most elegant constructions.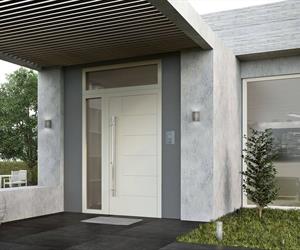 SD77
A high-end thermally insulated entrance door system with emphasis on the great security level, flat surfaces of the frames and high-aesthetics design.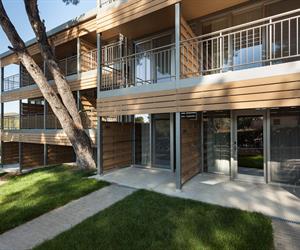 MD9660
Thermally insulated entrance door system of good performance, ideal for replacements, provided as a low-cost solution with a great level of security and functionality.