Entrance doors
The most attractive residences have one thing in common: impressive entrance doors. Entrance doors lead residents and their guests into the house, while simultaneously protecting against unwanted "visitors" like the cold, noise and of course… burglars! ALUMIL's entrance doors combine multiple design options along with high security level, high thermal insulation and exceptional durability. Our company offers many infill options including aluminium or glass panels and is able to meet the most demanding architectural trends and aesthetics.
Find what you need fast and easily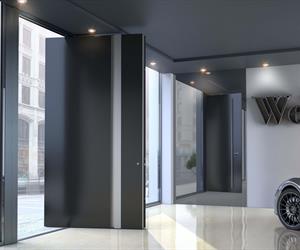 SD115
This entrance door system of modern architectural design and minimal character offers overdimension for high security and the most elegant constructions.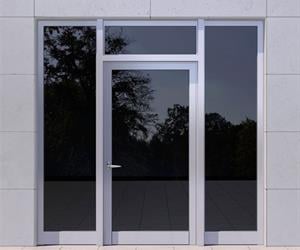 SD77
SUPREME SD77 is ALUMIL's system for quality entrance doors requiring modern design, high performance and emphasis on safety. The system provides the ability to create multiple constructions combined either with aluminium panels or with glazing infills. Thanks to its modern, flat and coplanar design, it offers elegant uniformity that enhances the innovative design and aesthetics of the series.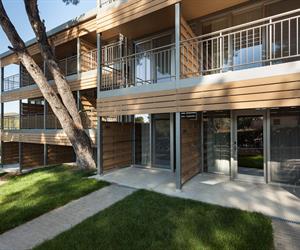 MD9660
Smartia M9660 is a value for money entrance door system with thermal insulation which guarantees satisfying performances without requiring high investment costs.