Need a Technical Catalogue?
We Support You
ALUMIL has a multinational engineering team with more than 100 engineers specializing on large scale projects
Learn more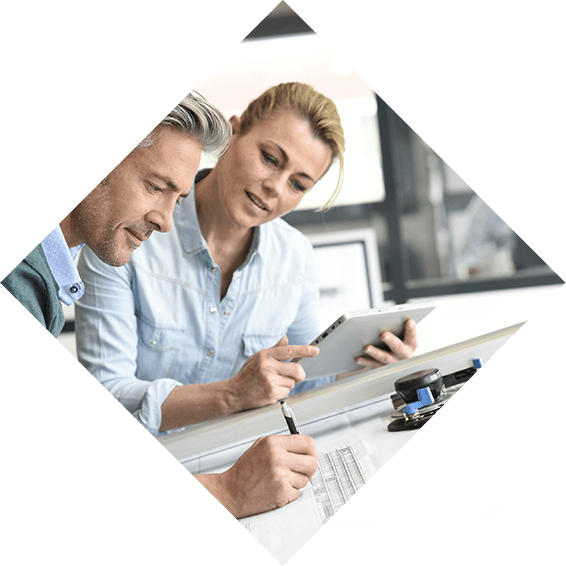 Quality & Certifications
Here is a brief overview of our certifications that demonstrates our quality and expertise
Learn more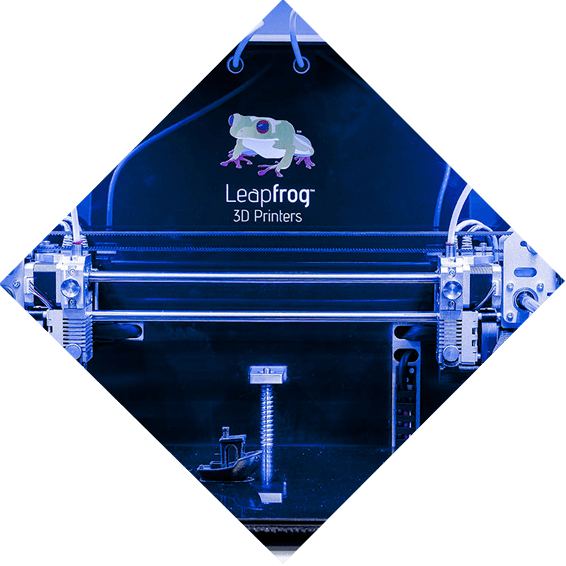 Alumil Academy
"ALUMIL ACADEMY" offers our partners technical and commercial training to foster growth.
Join us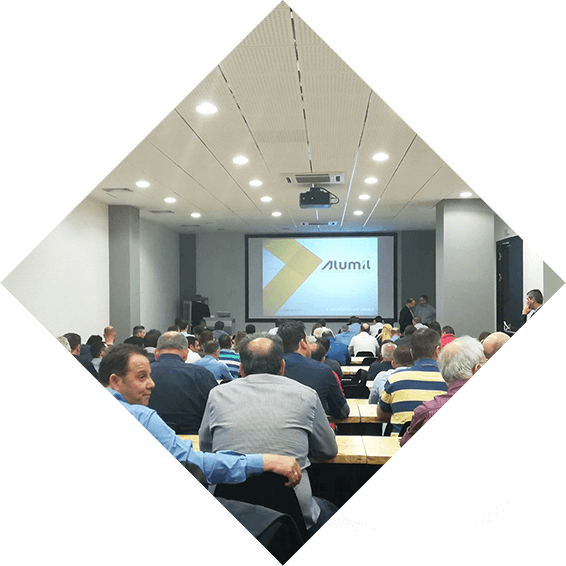 Supreme Systems
SUPREME is an advanced systems line with high functionality, performance and design standards for modern constructions
Download the Brochure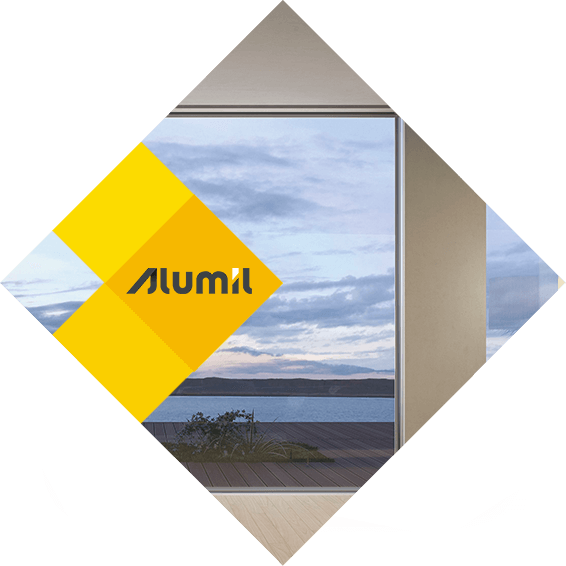 SUPREME S77
High safety, modern aesthetics and a wide range of solutions.