Center for Digital Transformation and Skills – Cisco (Old Slaughterhouse)
26is Oktovriou 21, Thessaloniki 546 27
By car
Τhrough the 26th Oktovriou Str.
Opening hours:
Weekdays: 12.00 - 20.00
Weekend: 10.00 - 18.00
In Thessaloniki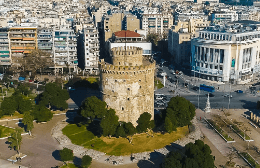 White Tower
The main landmark of the city.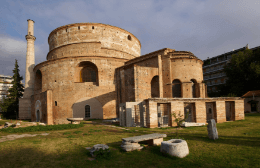 Arch Galerius & Rotunda
Two of the most significant Roman monuments of the city.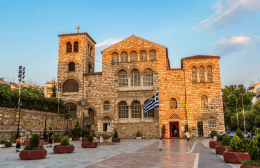 Saint Dimitrios Church
The historic church of Thessaloniki's patron saint.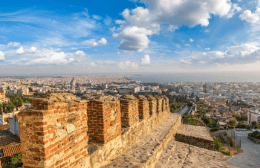 Upper Town
A picturesque region with magnificent view to the city.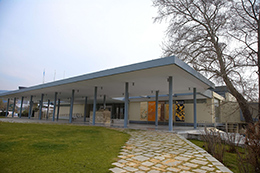 Archaeological Museum of Thessaloniki
One of the largest museums of the country and the major museum in Northern Greece.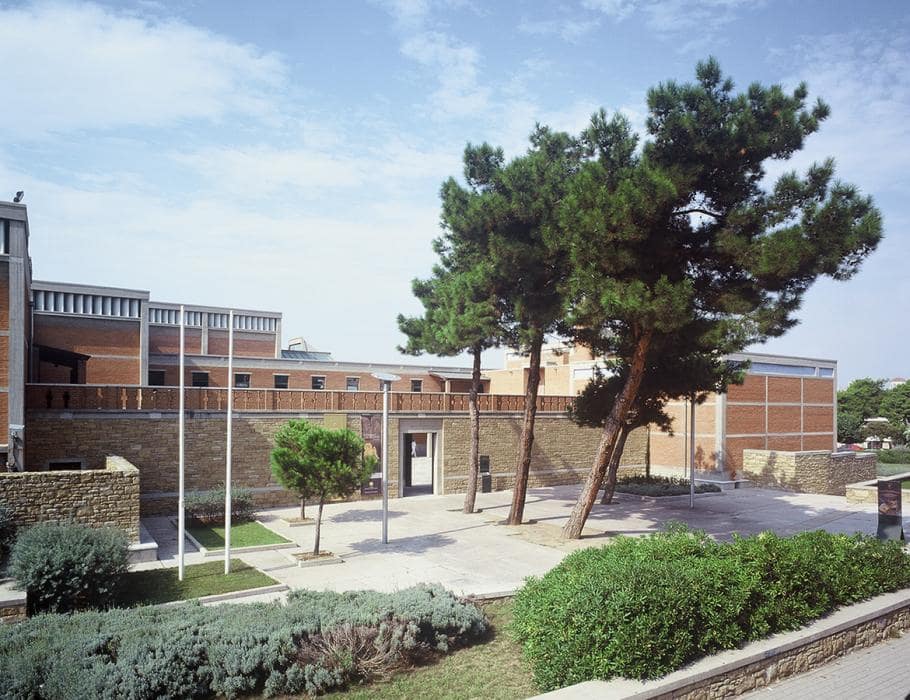 Thessaloniki's Museum of Byzantine Culture
A special journey to Thessaloniki's Byzantine cultural heritage.
Read the appropriate information about COVID-19 guidelines
here
, regarding your stay in Greece.