In ALUMIL we look beyond. Beyond the boundaries of our industry. Beyond our business activities. Our planet needs our contribution. This is why we envision a world of sustainable development and social contribution. A world beyond the ordinary or otherwise… the world of ALUMIL BEYOND.
Our Achievements in numbers
Sustainability Report 2021
Read the annual ALUMIL Sustainability Report, which records the performance and the achievements of the company on social responsibility, environment, corporate governance, market, and human resources issues.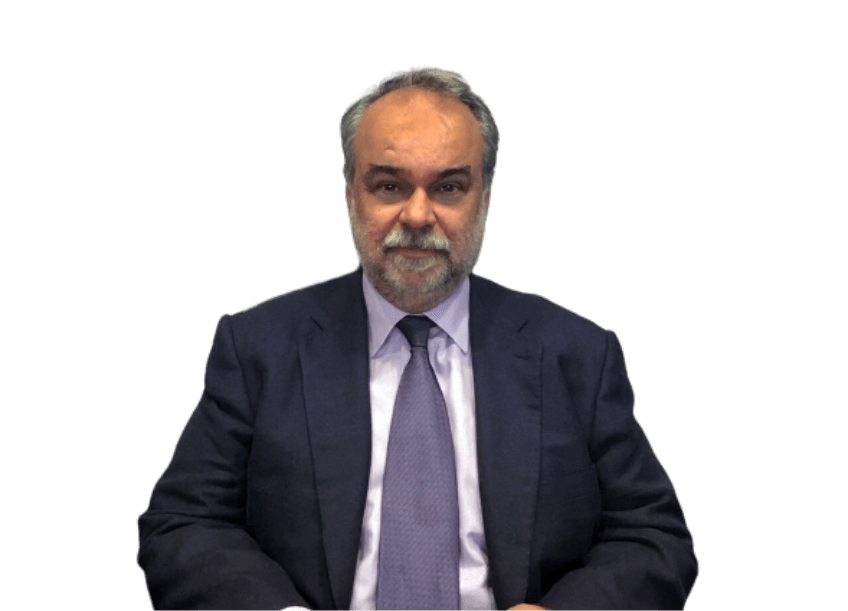 «We are developing our ESG strategy, having in mind that companies can and should actively participate in the major challenges that humanity is facing».
- Georgios Mylonas, President and CEO of ALUMIL
We incorporate the Sustainable Development Goals of the United Nations
Awards & Recognition
The Most Sustainable Companies in Greece 2020
ALUMIL is one of the 25 top Greek companies which follow the principles of Sustainability Development and Circular Economy. Our company is the only producer of aluminium architectural systems that has received this distinction.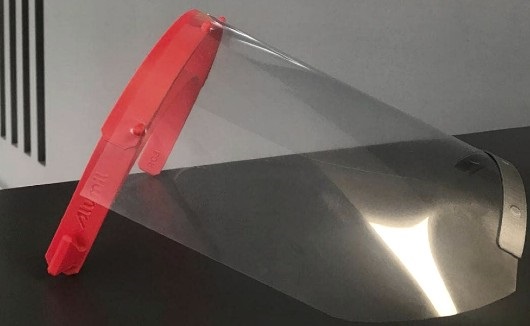 Special Award for the community service during the pandemic
In the 5th Annual Conference on Sustainable Development, ALUMIL won a Special Award for its social contribution during the pandemic, by producing face masks and delivering them to public hospitals around the country.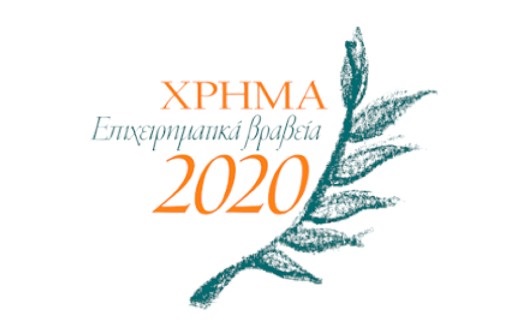 Award of the Best International Involvement Company 2020 category
The company won the 3rd award in the enterprise awards which were held for the 18th consecutive year by the magazine CHRIMA and aim to highlight the companies which support the Greek economy and contribute to the development of the financial institution.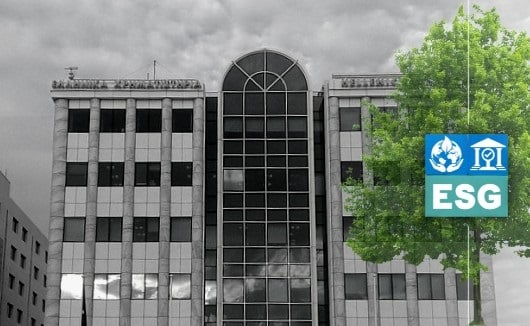 ALUMIL is among the 35 listed Greek companies that meet the criteria of the ESG Index
ALUMIL, after evaluation, was deemed to meet the criteria for inclusion in the ESG Index, which will monitor the company's performance on environment, social engagement, and corporate governance issues.
Participation in Networks & Organisations
Read about our corporate actions
Contact
For sustainable development and corporate social responsibility issues, please fill out the form with your details and we will contact you.
Contact form