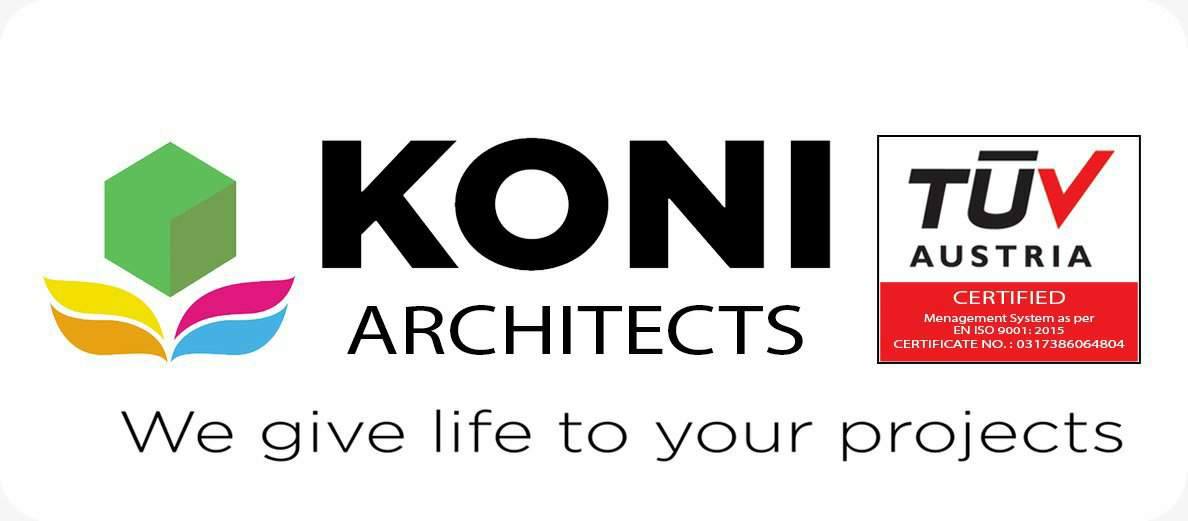 Grupo Koni
Pouring solid foundations for your serene tomorrow
Gruppo Koni, operates in the metropolitan area of Milan and surroundings from 1998, and
Albania from 2015, taking care of the building process. From the project phases to the
realization of such as public buildings, new architectural complexes, to fine intern
restructuration.
The strength of our company is reliability and experience, recognized from international
certificates such as UNI EN ISO 9001:2008/2015; OHSAS 18001:2007; PAS 99:2012 and EPA
LEAD SAFE.
A professional and highly specialized team allows us to maintain high standards of
production and flexibility in offering our own services.