Wall Cladding systems
Besides curtain walls, ALUMIL offers special cladding systems for covering the exterior walls of buildings with elements that are characterised by top performance and aesthetics. We offer numerous decorative options and all the necessary supportive frames so as to achieve excellent and long lasting results.
Find what you need fast and easily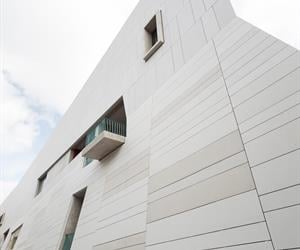 Ceramic M7000
Discover Alumil's cladding system M7000, consisting of numerous profiles and fittings with aluminium subframes to support exterior covering plates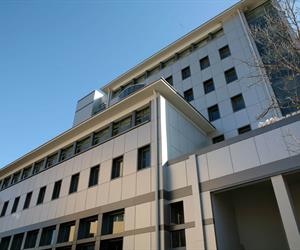 J Bond M7000
Aluminium composite panel of high quality and wide variety, with polyethylene filling, ideal for exterior cladding and interior building decorations, as well as for an infinite set of applications due to its specifications and formability.