BIM and CAD files
Let's help you collaborate more effectively throughout your project lifecycle.
Download
Inspire the World
Would you like your project to be featured on ALUMIL's website? Please, have a look at our guidelines and feel free to contact us
Show more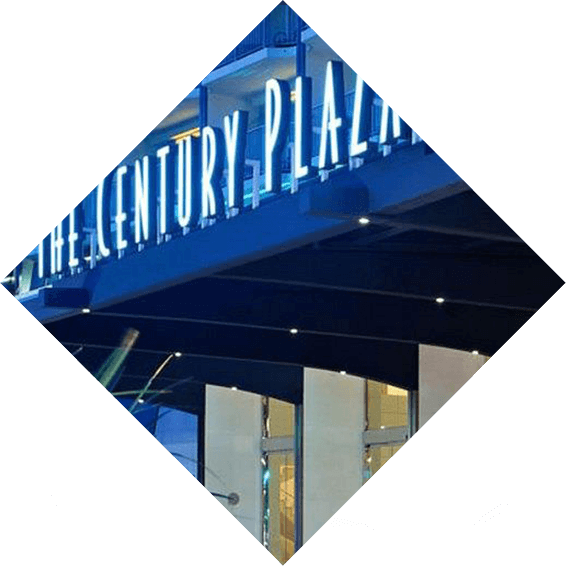 Outdoor Solutions
ALUMIL's unique architectural tools that help you design ideal external environments.
Download the brochure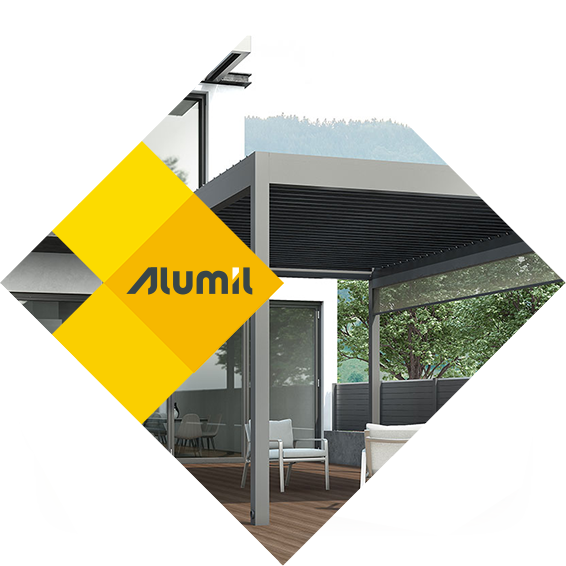 We Support You
ALUMIL has an multinational engineering team with more than 100 engineers specializing on large scale projects
Learn more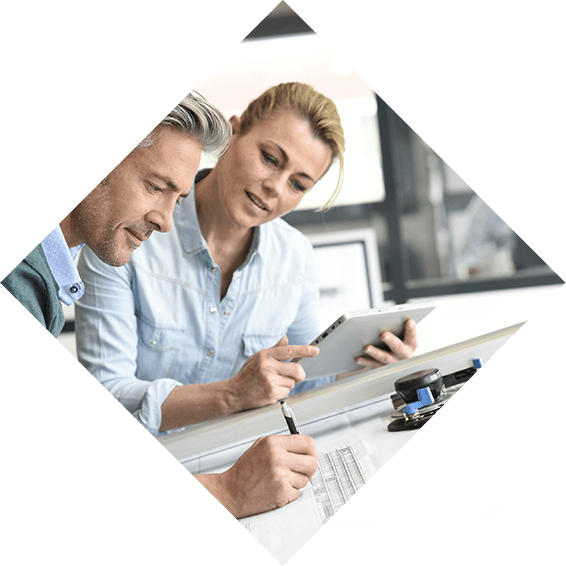 Meet Alumil
The experience and the cooperation among our departments, ensure our mission to improve the quality of people's lives. Learn more about our 30 years values and our working way in order to deliver you daily the best aluminium systems.