Business Consulting
The world we live in is a changing and fast-paced place and companies should try to avoid staying behind. ALUMIL provides comprehensive consulting services to aluminum fabricators in order to achieve all the goals and objectives they have set.
Dynamic organizations can reach their potential with the right support. Every company needs consultants that they understand its field and could be helpful in its plan for growth. Our in-depth knowledge and culture make us the right fit for your most trusted advisor. We provide a combination of the following:
We detect the aspects of high importance for you and make it our top priority
We offer viable solutions for any issue, helping you to grow
We are agile and with high work ethic.
Our teams vary, allowing you to have different perspectives that could provide you a complete idea of a situation.
Why ALUMIL Consulting
ALUMIL Business Consulting was created to assist partners on their journey for evolution and excellence.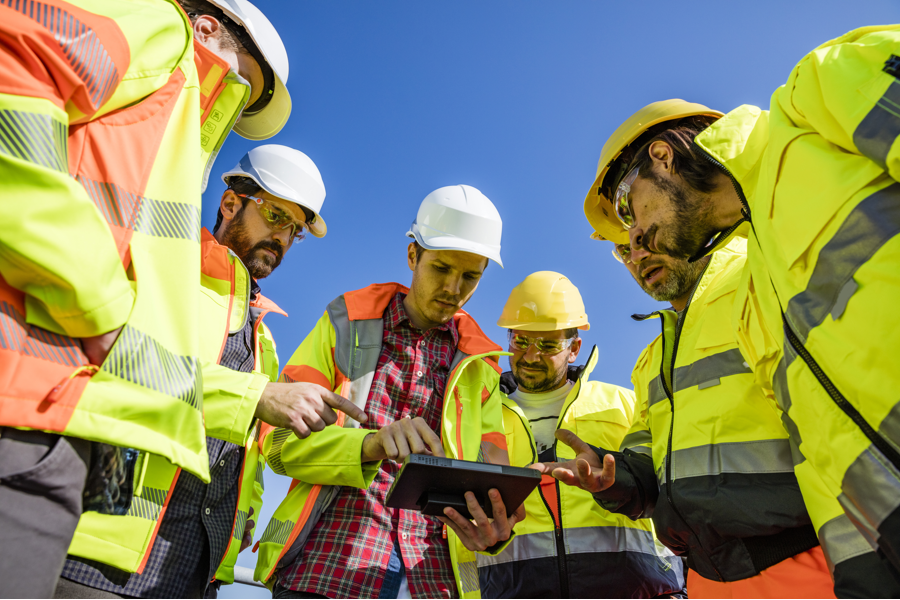 THE RELATIONSHIPS WE BUILD ARE FOR THE LONG TERM
Apart from personal contact, we use many tools for communication, such as presentations, lectures, videos, e-books, webinars, reports and more.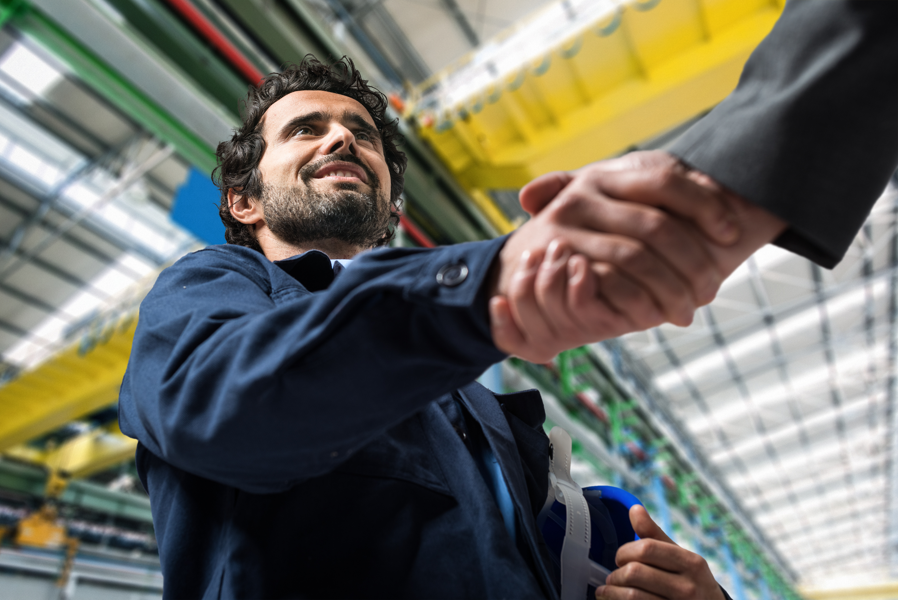 WE CREATE COMMUNITIES TO BE A PART OF
We are creating a unique community, in which certified partners could be members and enjoy several benefits.
TOTAL COMMITMENT TO OUR PARTNERS
We understand the needs of our partners and we are committed to their goals and growth.
How we help Partners
We work next to you, to achieve the best changes that are going to transform your business. We take an approach that is going to ensure that your company teams adopted our instructions, so that you will be stable and committed to the transformation, even when we will not be there. The ALUMIL Consulting stages are: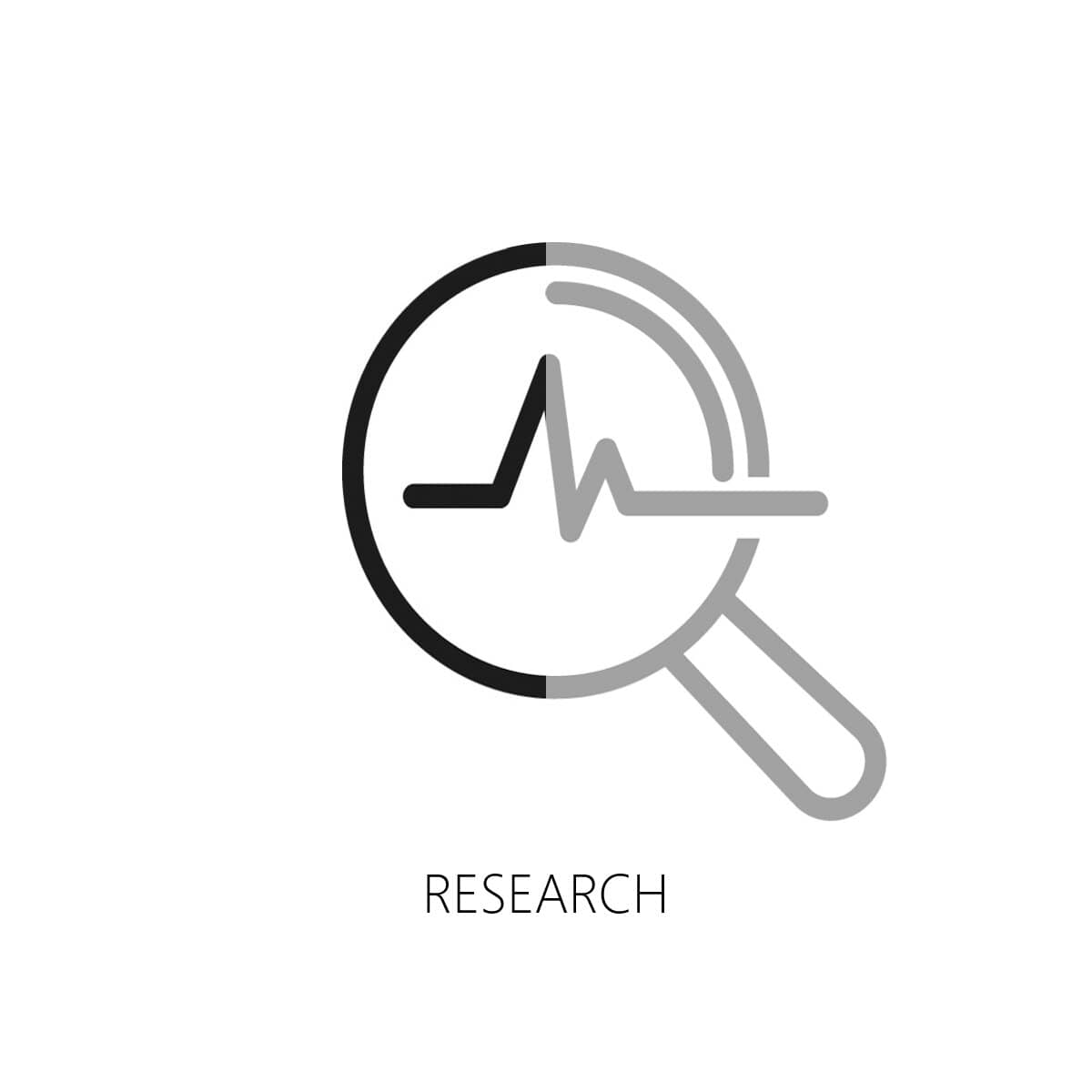 RESEARCH
Company research through repeated contacts with experts from the counseling team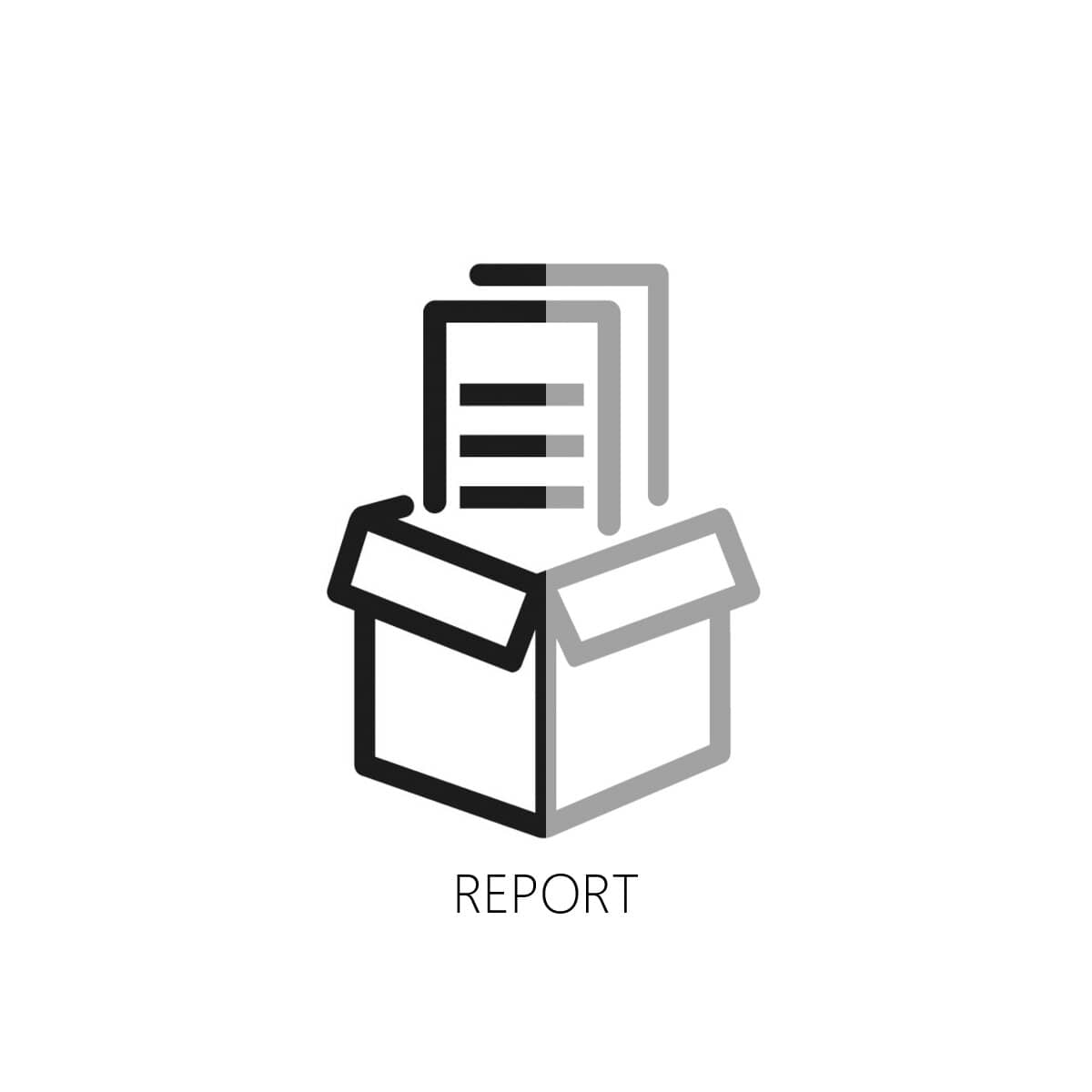 REPORT
We propose ways to resolve issues, aiming at the upgrade of your company.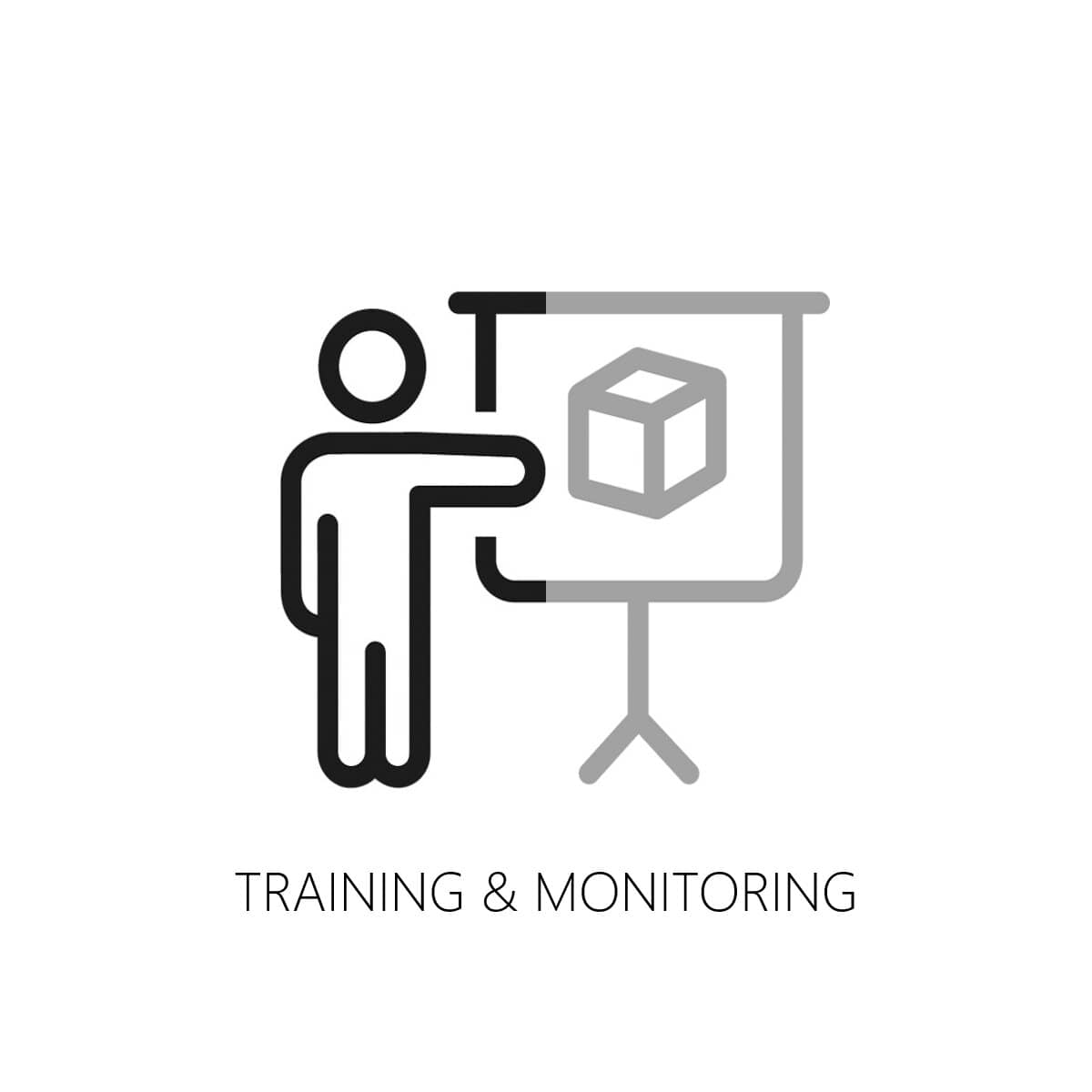 TRAINING & MONITORING
We offer special and fast-paced training that ensures the practical application of techniques and we keep monitoring your company after the program, to check upon the changes and their incorporation to the business model.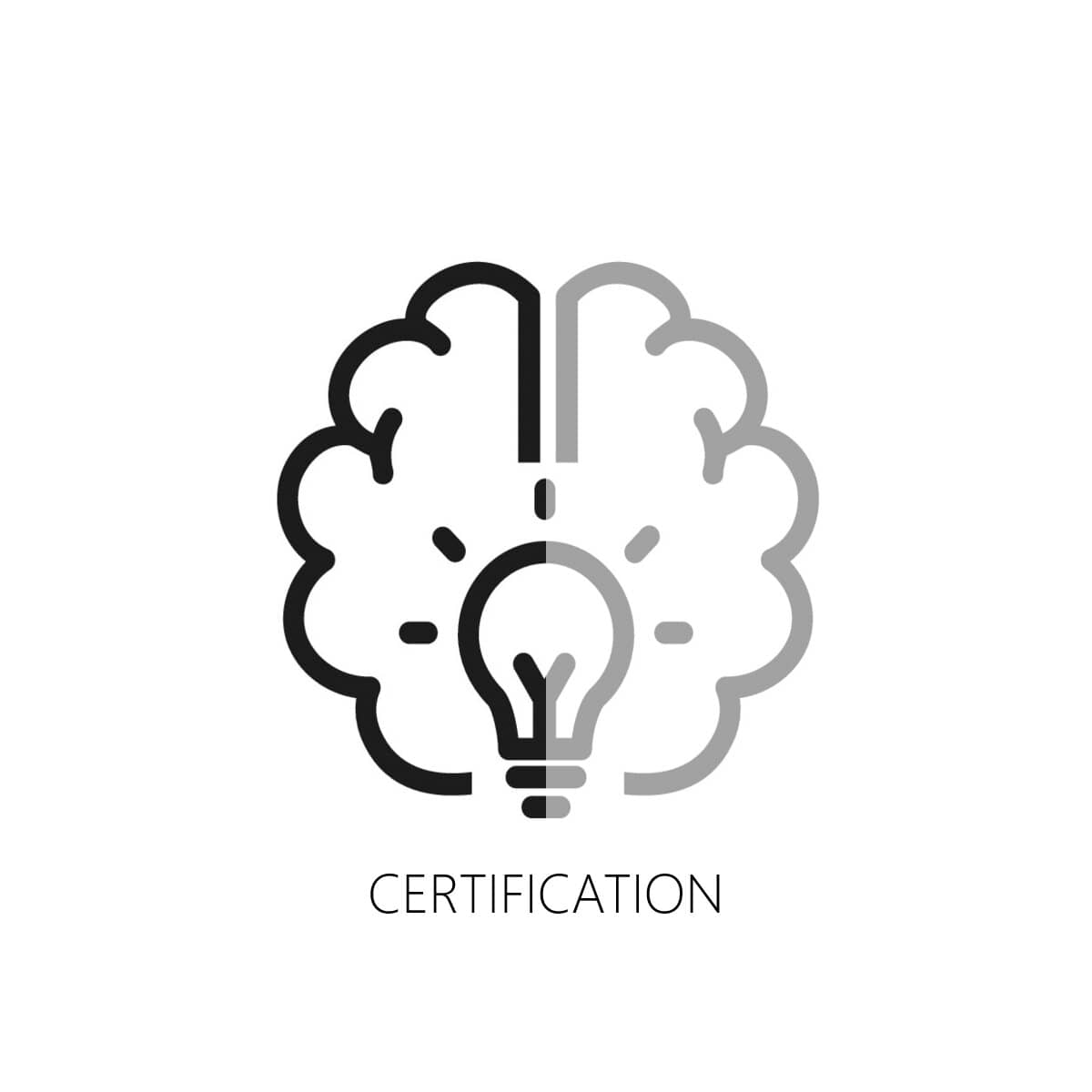 CERTIFICATION
As an add-on service, you could receive your Certification that would indicate that you completed the Training. Certification opens the door for our Additional Services, that you will be entitled to receive from us.
Additional Services
ALUMIL Academy Business Consulting offers you the chance to continue receiving our service, even after the end of its initial period. If you decide to certify your company, you could use the additional services below, in order to enhance every aspect of your activities.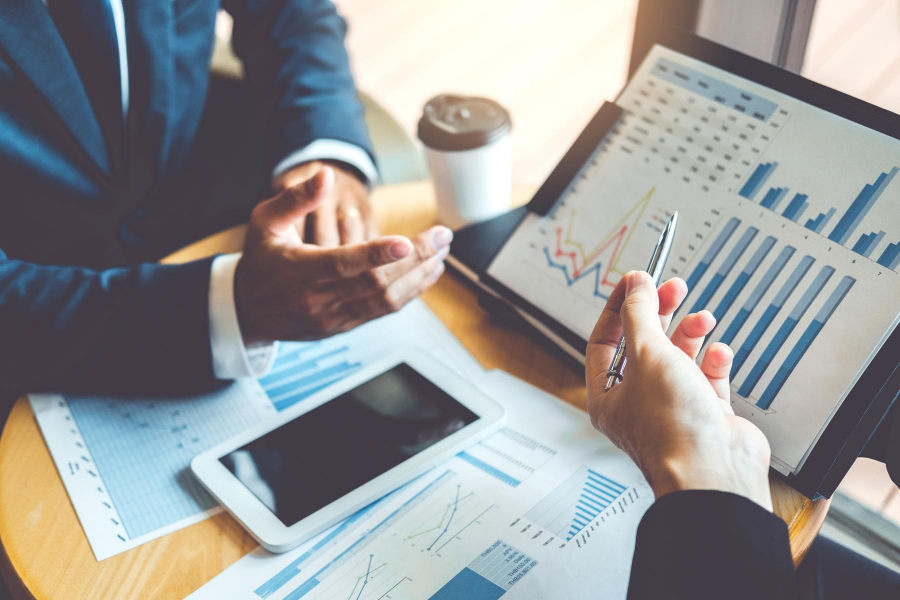 Long Term Consultation
Through a special agreement for long term additional business consulting, we provide you additional advisory support when new needs appear.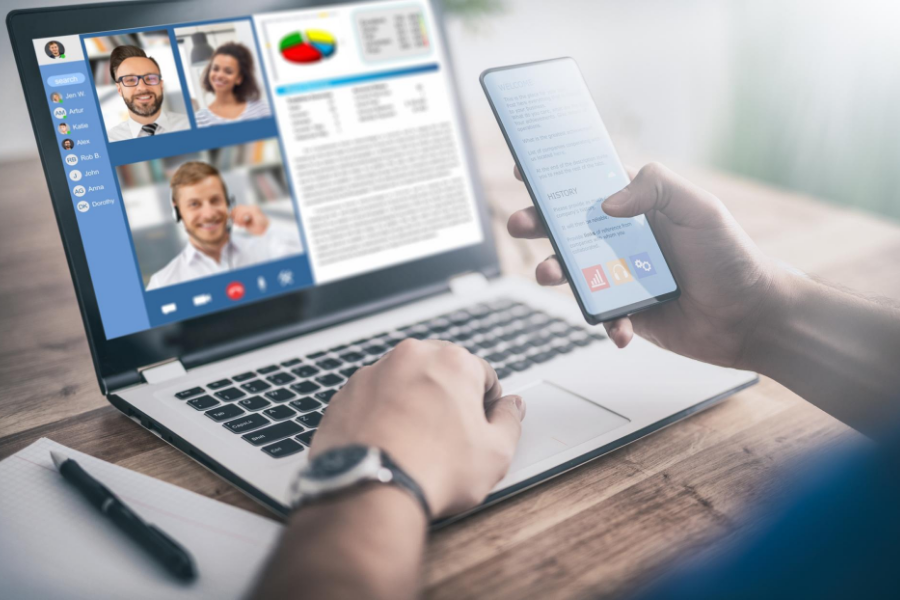 Online Training
You could learn on your own pace, so you and your team could go through our online platform and take the courses that you need, depending on your own goals.
Interested in our Consultation Services?