Help me Choose
Inspire the World
Would you like your project to be featured on ALUMIL's website? Please, have a look at our guidelines and feel free to contact us
Show more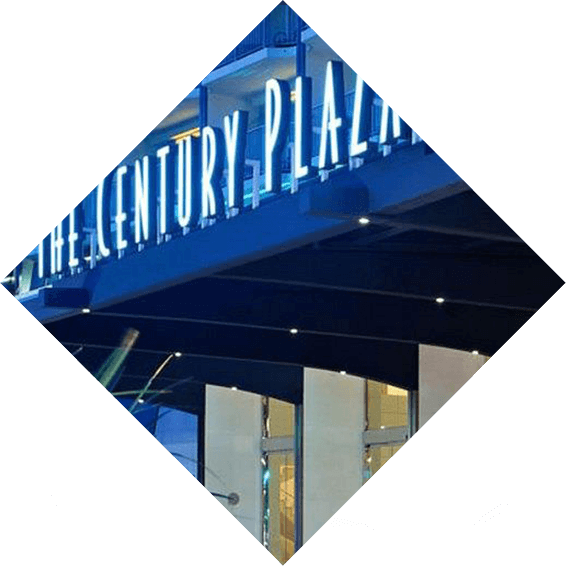 Outdoor Solutions
ALUMIL's unique architectural tools that help you design ideal external environments.
Download the Brochure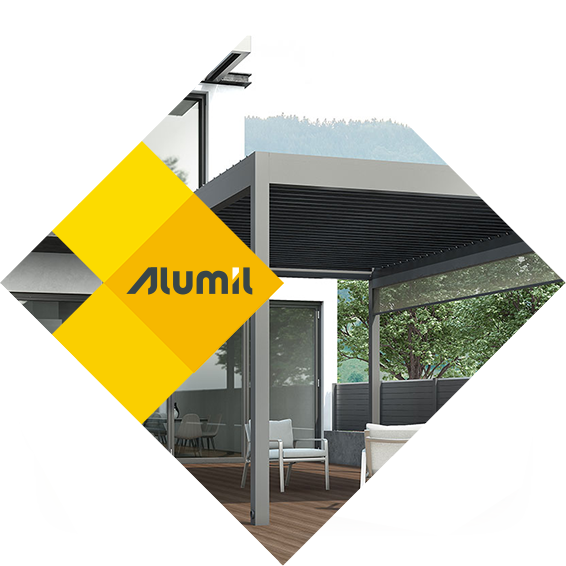 My Workplace
An online tool that gives you quick and convenient access to your watchlist and other features
Learn what it is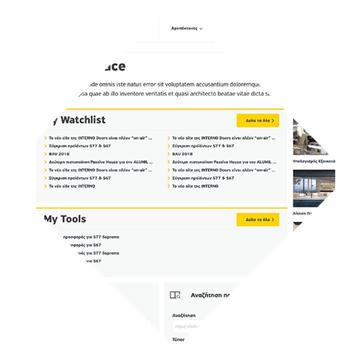 WHO WE ARE
Our continuous research and development leads to offering unique solutions with many innovative features, which totally meet the needs of our customers. So, you aren't just installing windows and doors. You're installing excellence.